Terry Docherty is a Northumbrian luthier who makes guitars and citterns which are sold throughout the world. I met Terry through the local folk scene and he was generous enough to set up my vastly inferior instruments making them sound and play so much better.
The two instruments featured below are brand new and one is already on its way to America.
The woods seemed like a natural place to take a pair of hand-made instruments and the autumn colours were too good to ignore.
Terry's website is at
TerryDochertyGuitars.com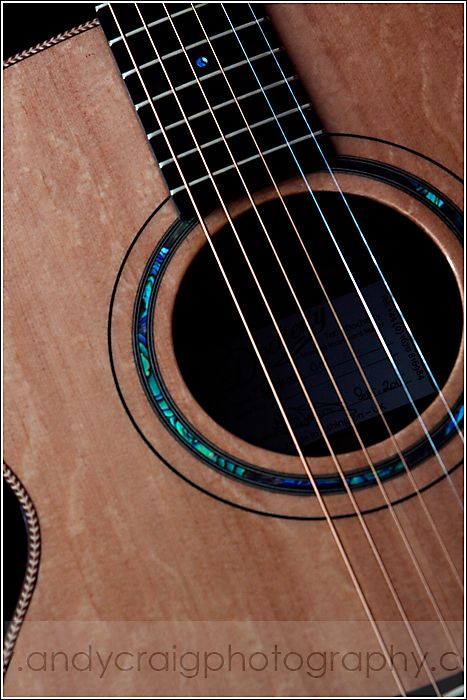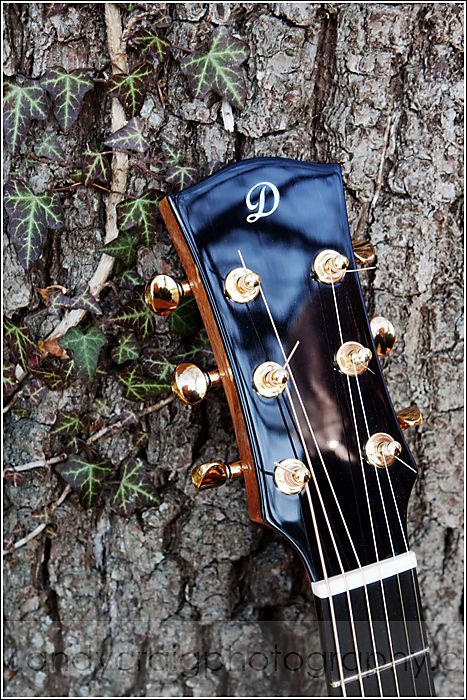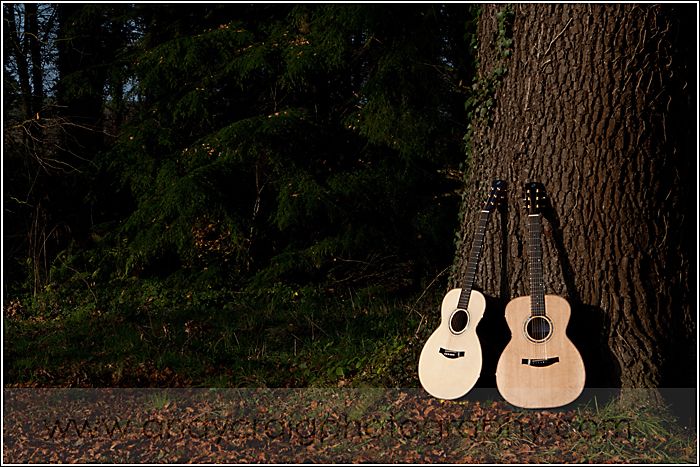 and here's the man himself giving me a tune.
Northumberland Photo Training
- Teaching the Art of Natural Photography
andy craig photography
- Family Portraits and Wedding Photography
one-eyed-hound.com
- Dog Photography ...it's a dog's life