My first wedding of the year took me all of 3 miles from home to the beautiful Ellingham Hall. It was a chilly spring day but the hall was warm and it's full of quirky, fun things which give the place a really genuine, friendly atmosphere.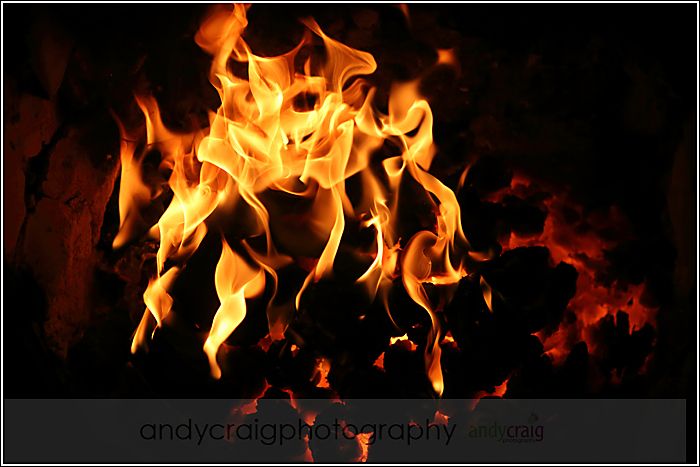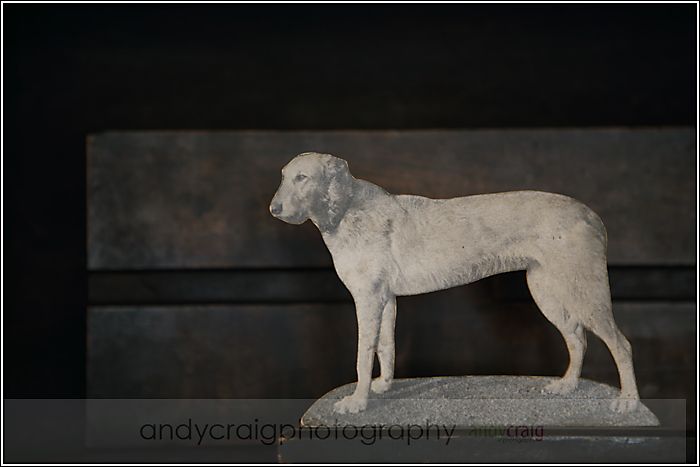 This Ellingham resident joined in the fun.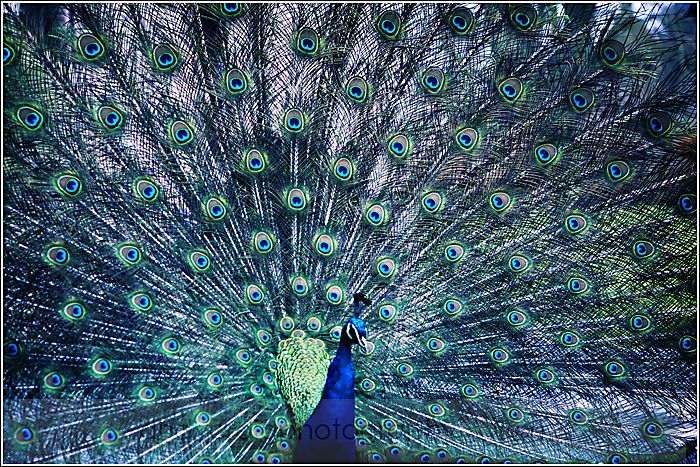 Which was very appropriate as Karen had chosen Peacock feathers for her bouquet and on top of the cake...
And so to the Easter wedding of Karen and Simon...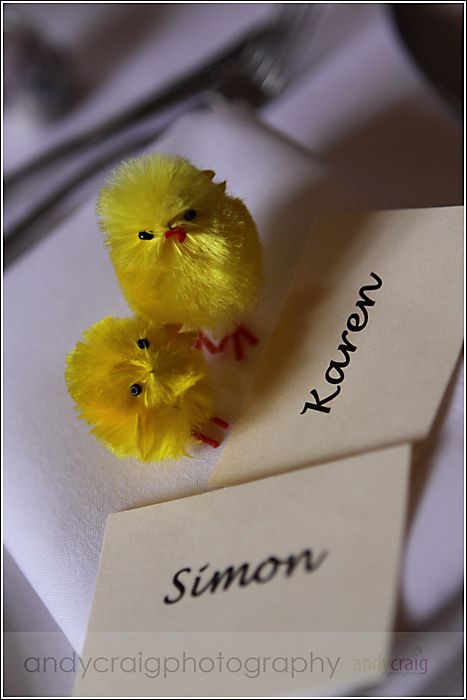 Sean and Holly were calming influences as Karen was getting ready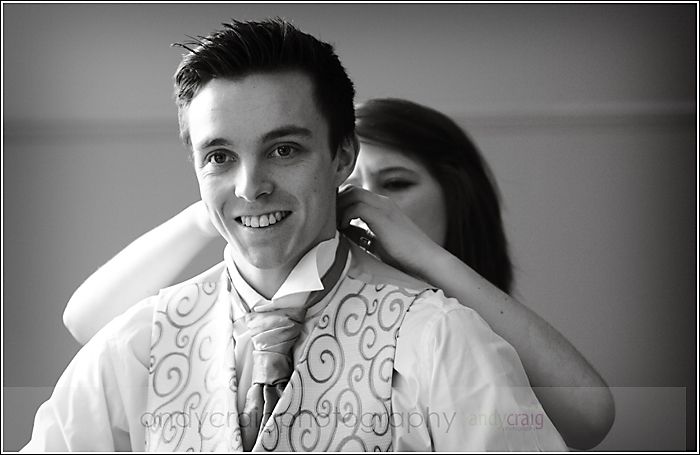 Guests were gathered in anticipation...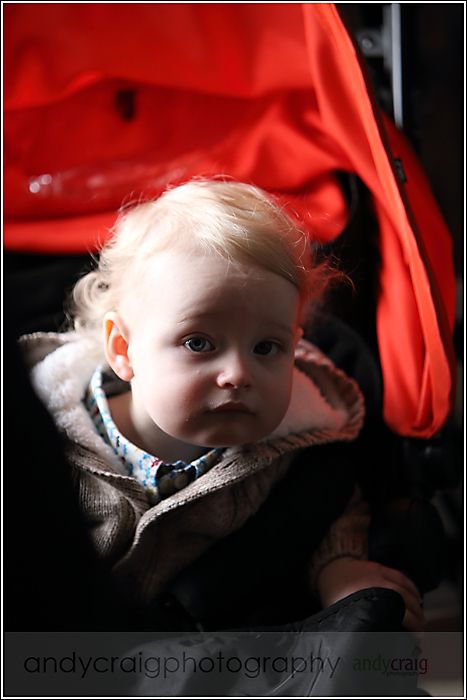 ...as Simon made his way into the ceremony all smiles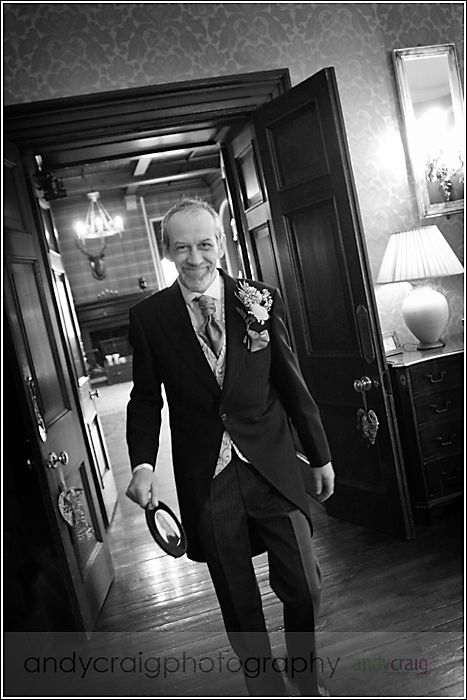 Karen was very smiley too - all day!
The ceremony was lovely - nice and emotional in places.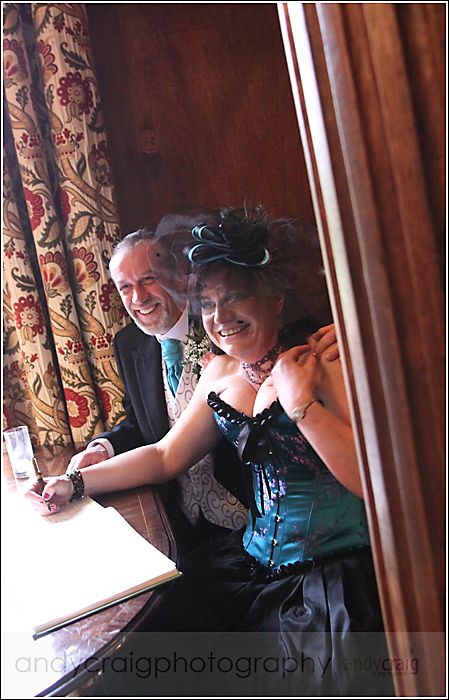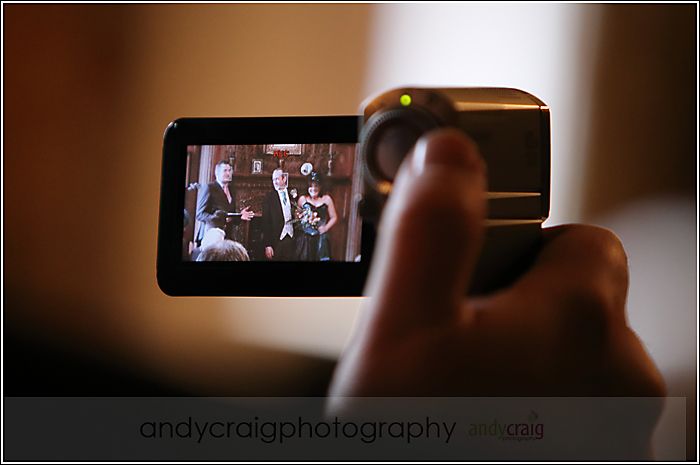 And the champagne and confetti was waiting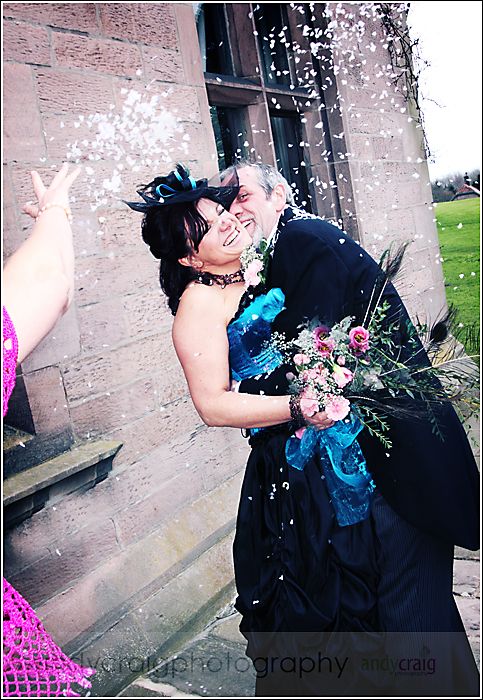 Avoiding the obvious, we descended into the cellars for a few shots but then wandered through the trees where the snowdrops were blooming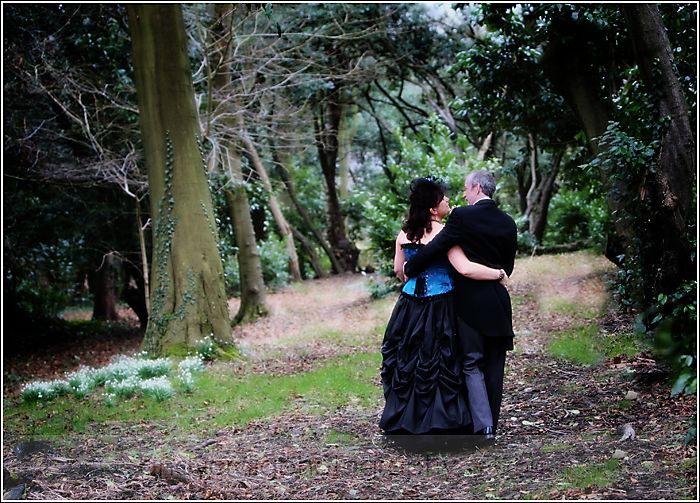 Dinner in the new hall followed by really nice speeches including a bonus Bridesmaid's speech from Karen's friend Annie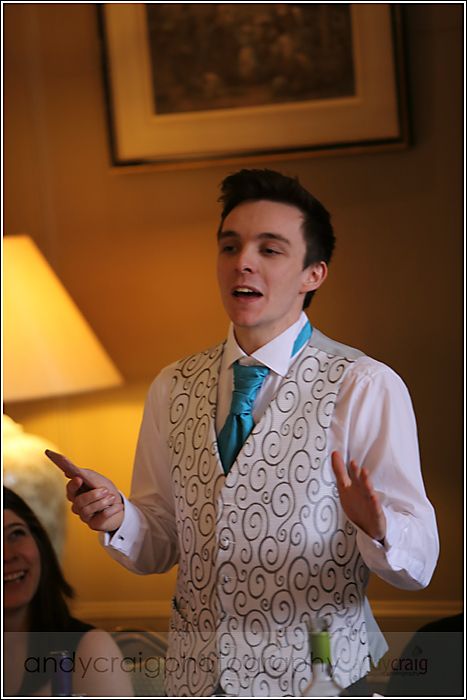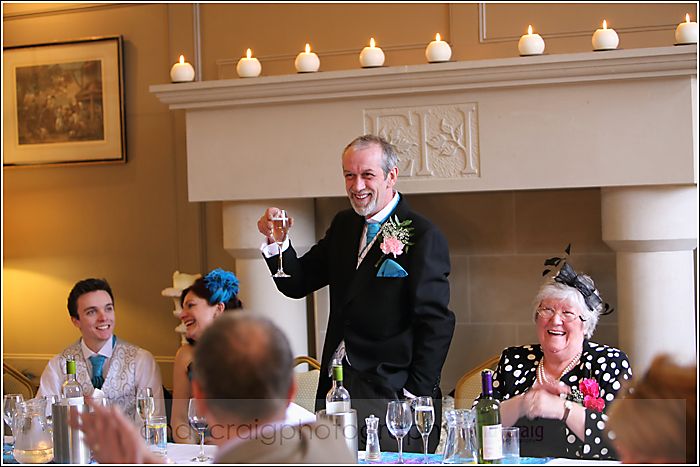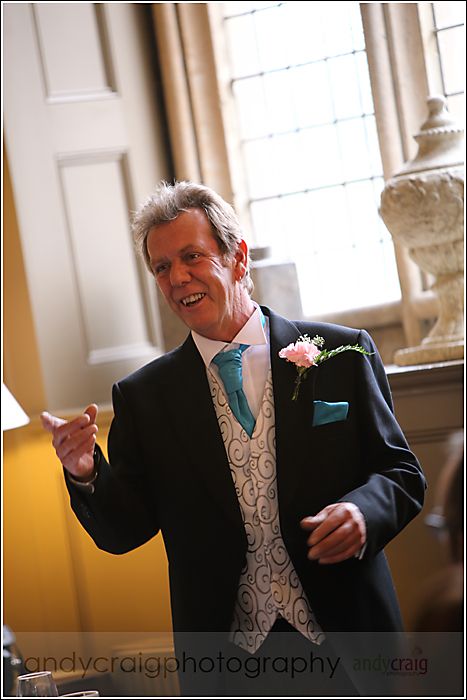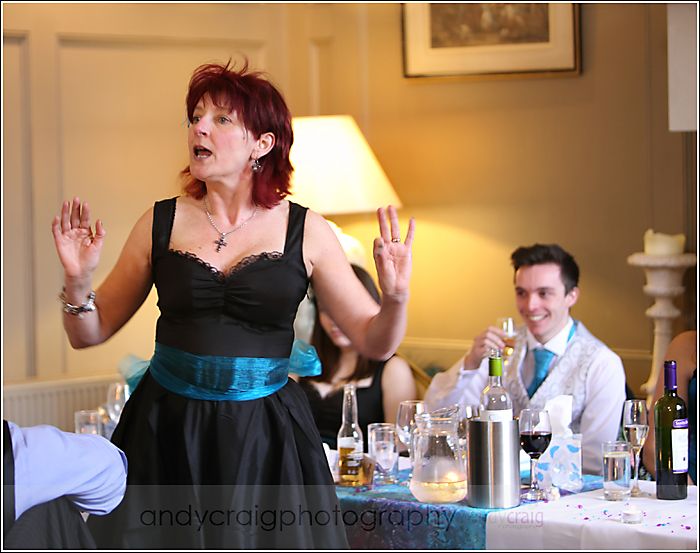 Guests enjoyed a singalong in 'busker's corner'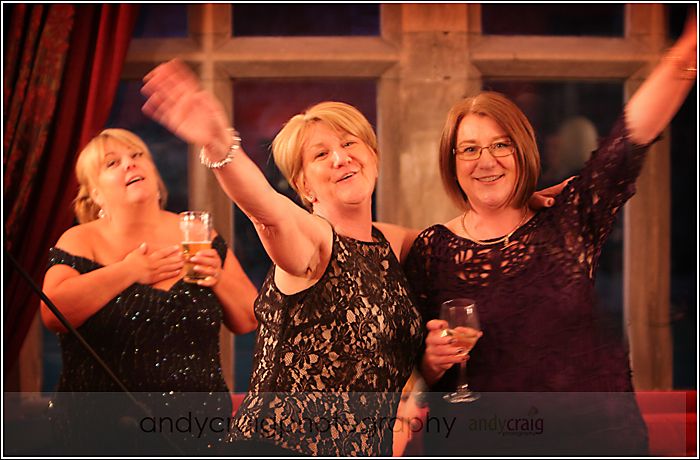 and Karen smiled her way through the first dance to end the formal part of the day.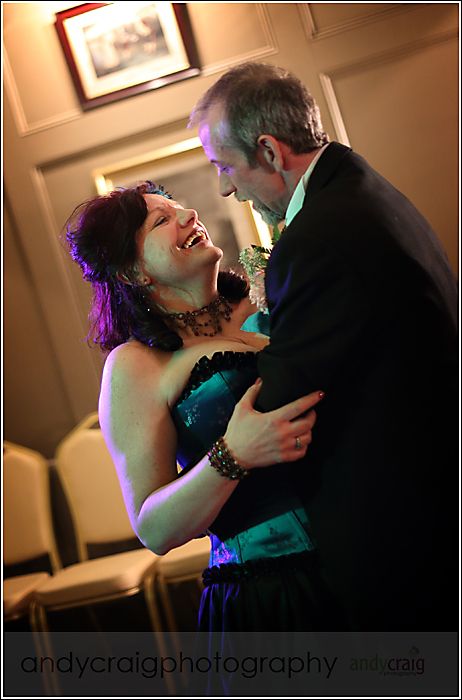 Thanks for having me at your wedding. I enjoyed the day and I could see that everyone else did too. I'll be in touch soon
Best Wishes
Andy
andy craig photography
- weddings, kids, music. dogs, creative and Northumberland Photo Training