The day before Serena and Aidan's wedding was like winter so it was with much relief all round that the 25th of May turned out to be bright, sunny and warm.
Serena was ready nice and early and looked beautiful and very happy...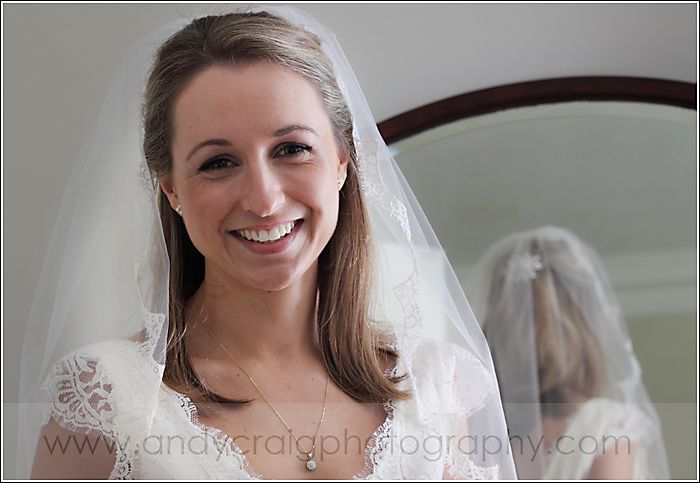 ...meanwhile Mum Diana and Bridesmaids Rebecca and Lucy looked fabulous too. Bright and colourful outfits perfect for the sunny weather.
The church in Ellingham is in a fine setting and late spring flowers still bloomed.
Aidan and his boys were organising things at the church and all was in place in good time for the girls to arrive.
Here's that special moment when Aidan had his first view of Serena down the aisle.
Another lovely moment during the service...
...and back down the aisle to carefully chosen musical accompaniment (we'll say no more about that!)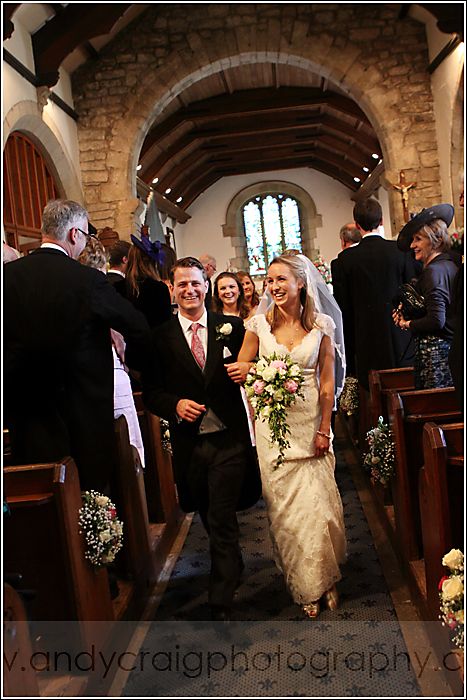 We set up a confetti corridor for the enthusiastic guests...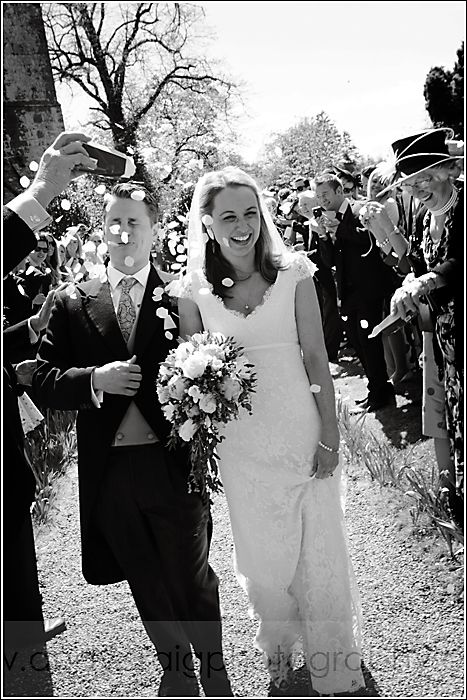 and then it was off for a few photos in the sun with a view over to Cheviot (once the traffic had cleared!)
It was quieter in the garden back at home for a few photos in amongst the daffodils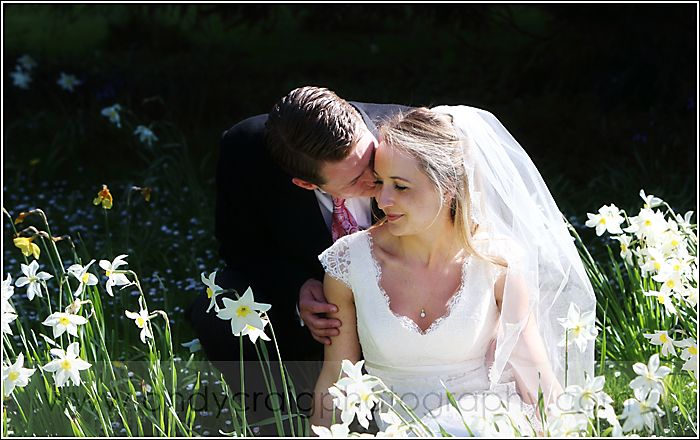 At the marquee everyone was outside having a great time.
I was especially pleased to see my specially taken photograph of The Cheviots looking good as the background for the Table Plan.
The speeches went down very well...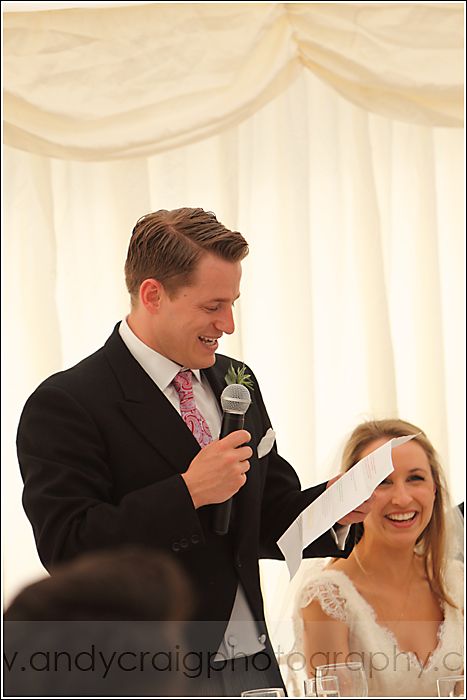 After the meal came the first dance - an up tempo number that soon filled the dance floor.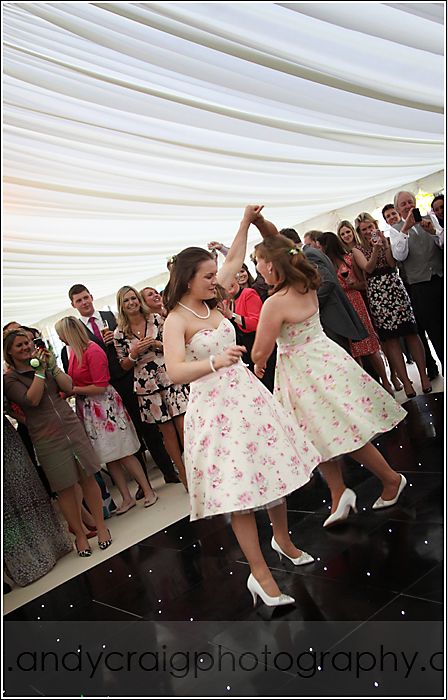 It was lovely to see so many folk on the floor young and old alike...
It was so nice to be at a sunny wedding with so many lovely people and in such fantastic locations. More photographs will follow soon... Best Wishes
Andy
andy craig photography
- weddings, kids, music. dogs, creative and Northumberland Photo Training