Liz & Paul's wedding was in the glorious Parish Church of St Michael in Alnwick. The cold weather prevails this spring but it stayed dry and it was cosy in the church out of the wind.
Paul & Charlie took a break from organising things in the church. I love the anticipation and the nervously excited atmosphere before the bride arrives.
Liz looked pensive but absolutely beautiful with a gorgeously embroidered wedding dress.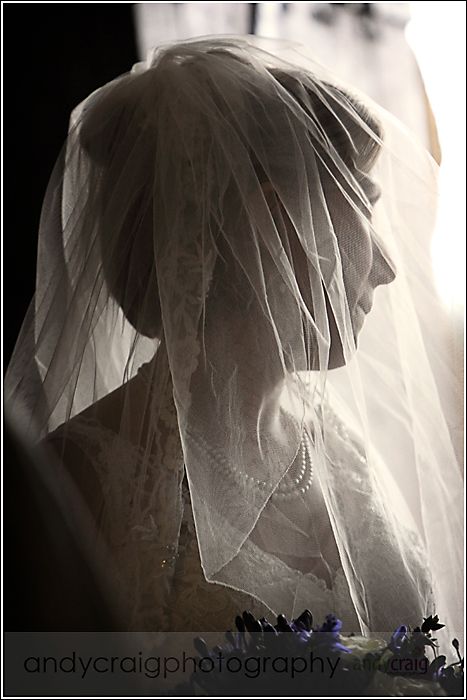 The ceremony was very special as befits such a fine church. From where I was standing, the singing was outstanding - well done all!
Smiles all the way down the aisle past friends and family...
...and more smiles outside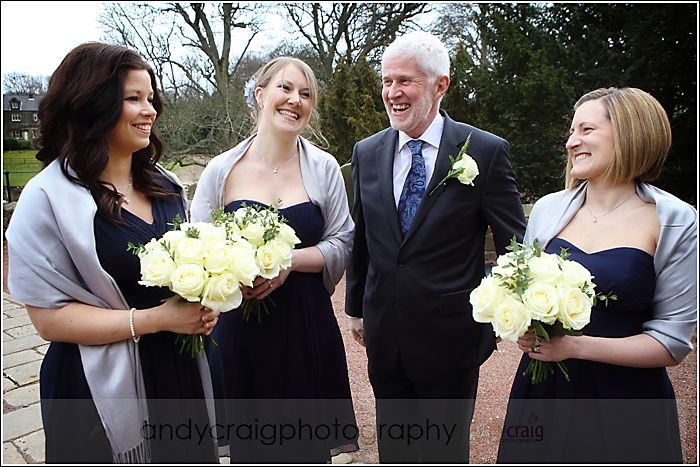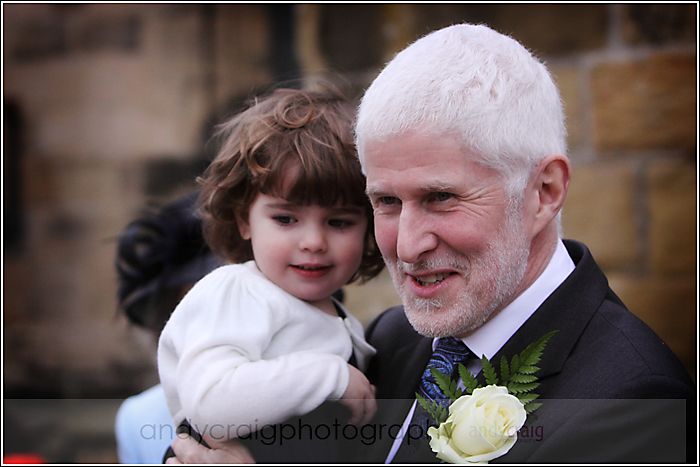 While the guests boarded the bus to The Alnwick Garden, I followed the posh car to the Lion Bridge...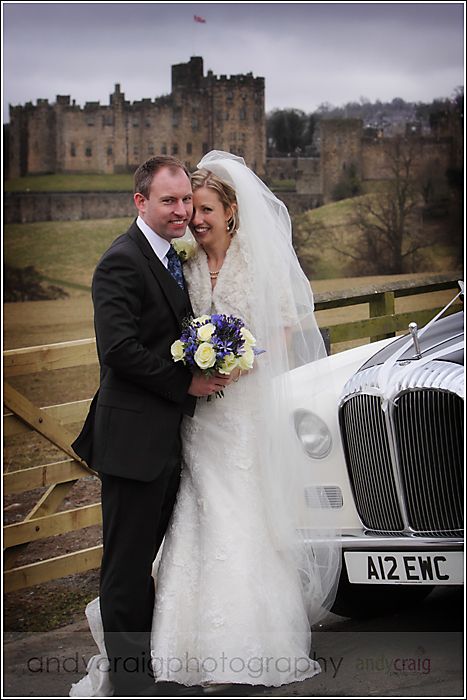 And so to The Alnwick Garden for the reception and the whole room was buzzing with happy guests. The tables were really nicely decorated...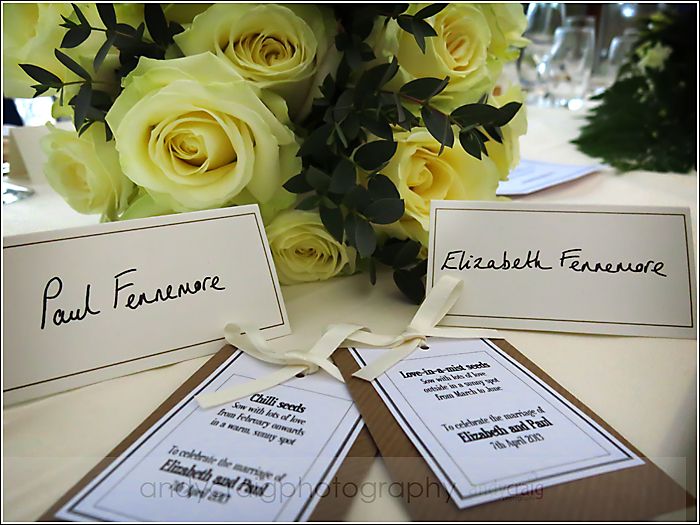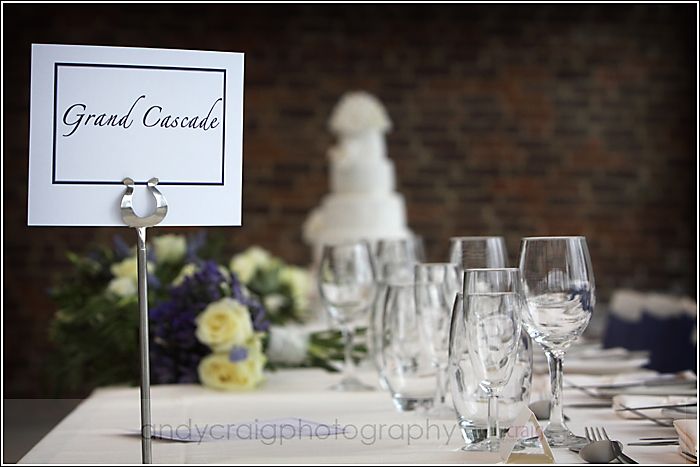 Liz & Paul came for a few photos round the waterfall before I left the Happy Couple and their friends and families to enjoy their meal and evening's entertainment.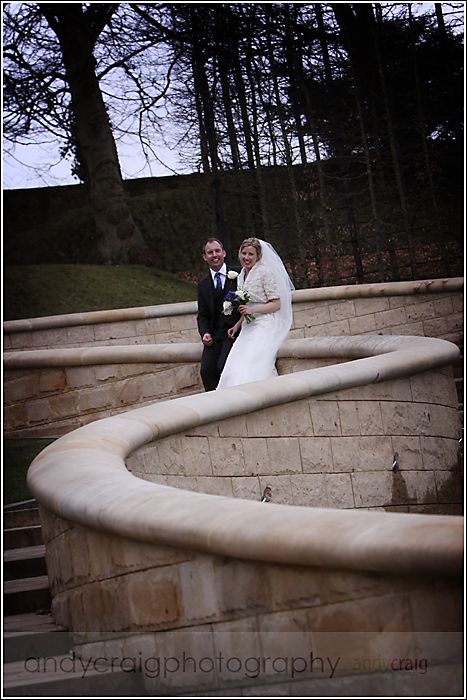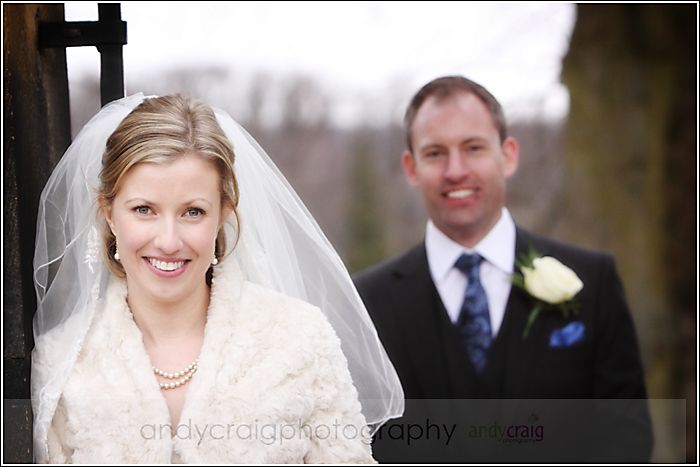 I really enjoyed being at your wedding. It was a beautiful day and Many Thanks for having me there. I'll be in touch soon
Best Wishes
Andy
andy craig photography
- weddings, kids, music. dogs, creative and Northumberland Photo Training