I'd been looking forward to shooting a wedding at Newton Hall as it has a great reputation as a stylish venue.
It's only 2 minutes from home and on arrival I wasn't disappointed...
I was there in time to find Laura and the girls having the finishing touches to her make-up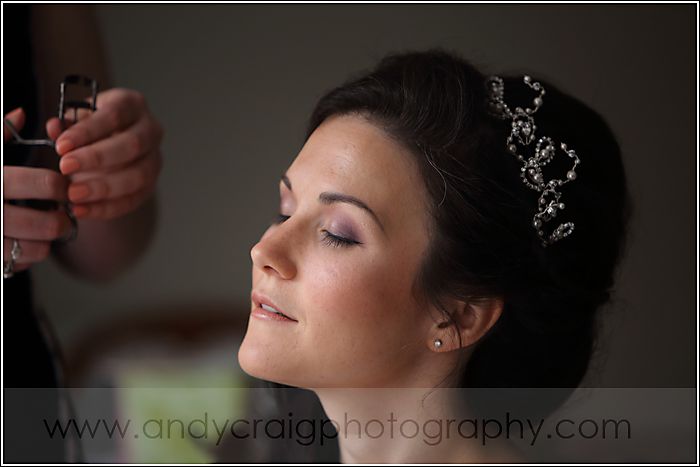 There were nice opportunities for photos all morning.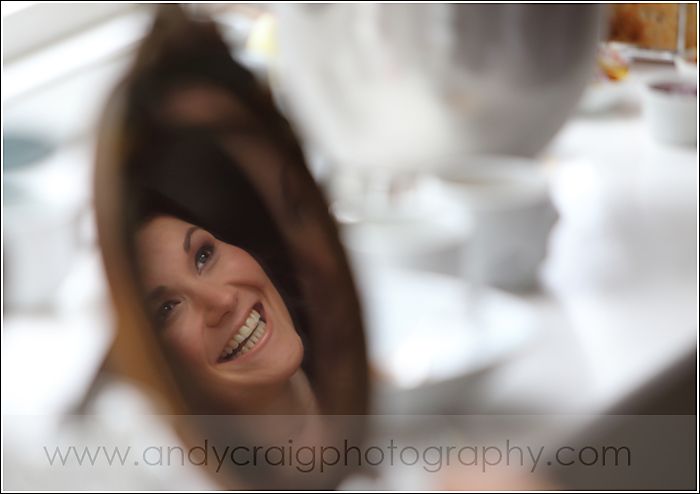 The ceremony was all smiles and there was lots of natural light from the doors that were open to the garden giving a lovely atmosphere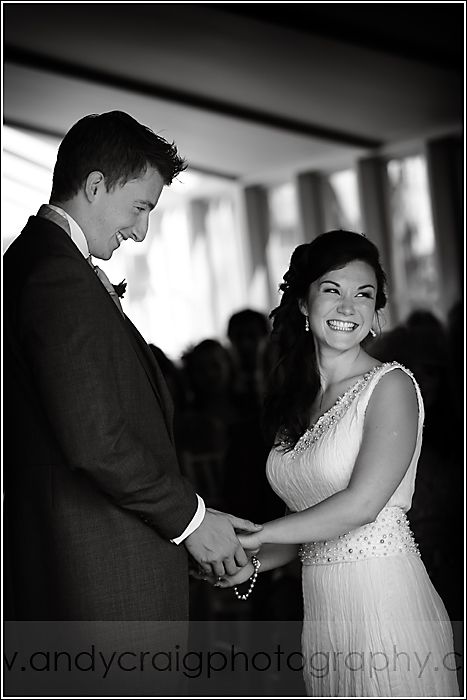 Back to the grounds of Newton Hall for drinks in what was now a sunny day!
Laura and Gavins' families had collected loads of old childhood photos and made a montage. I thought this was a lovely idea and gave lots of guests a good giggle.
After a few quick family photos we went down to the beach...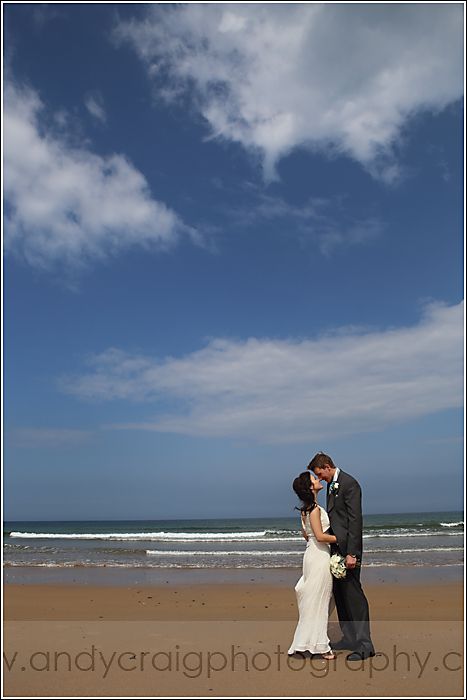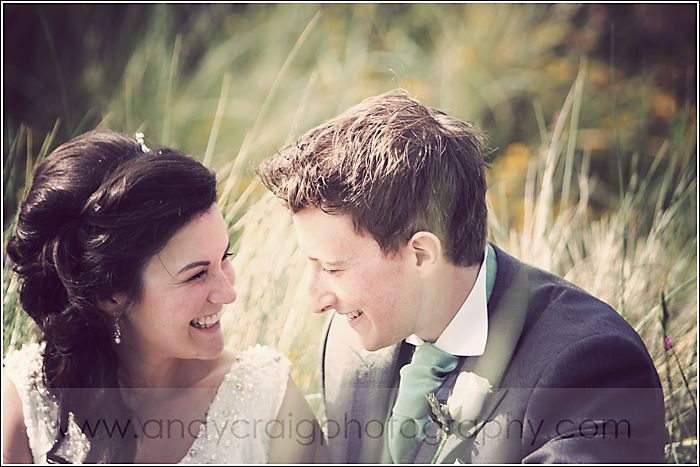 Soon we were back at Newton Hall for the meal and speeches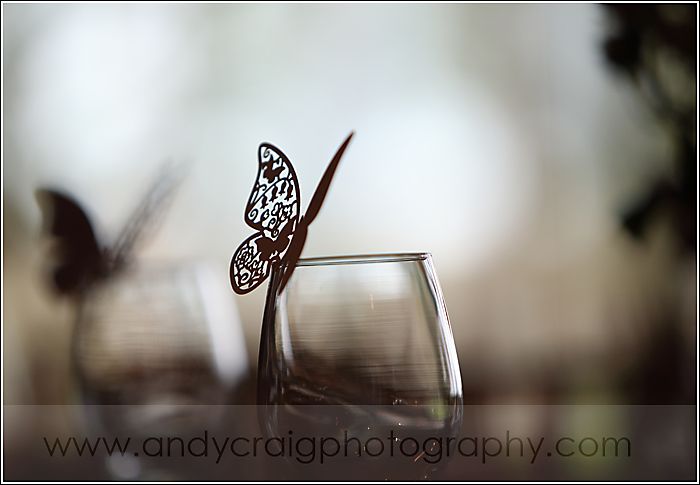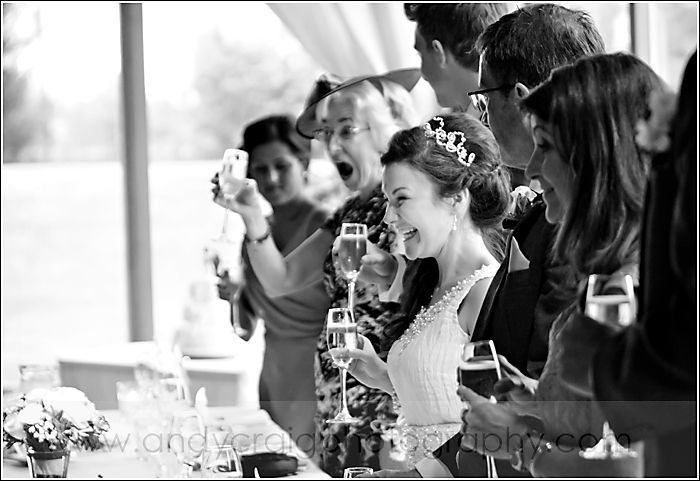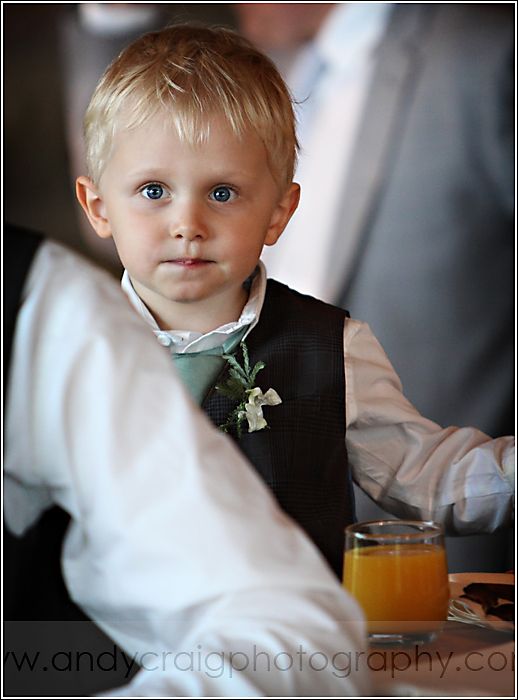 I came back after the meal to find Laura in sporty mood
but we went for a few more photos in the gorgeous evening sun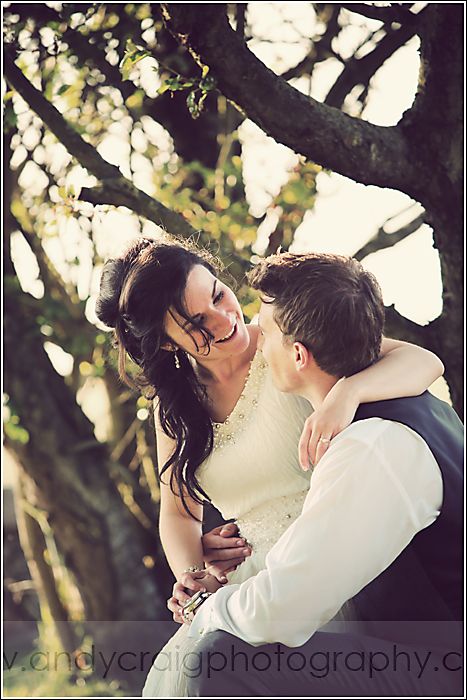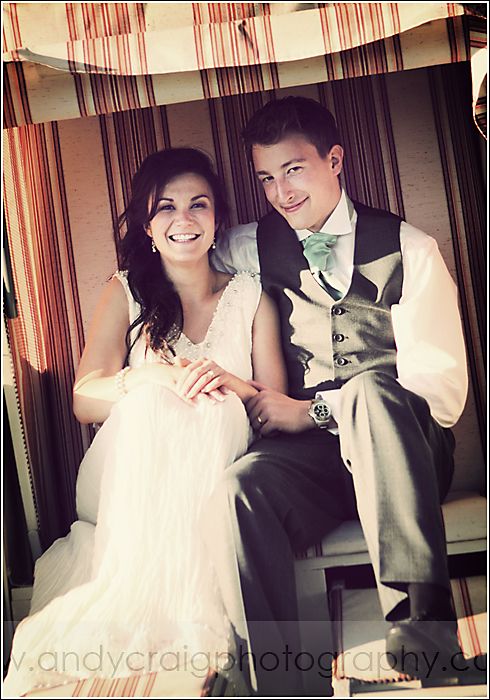 My work was finished after the first dance (though I stayed around to listen to the excellent band for a while)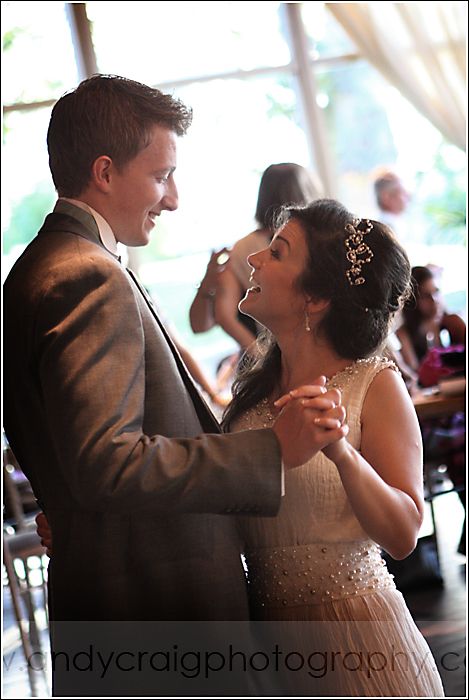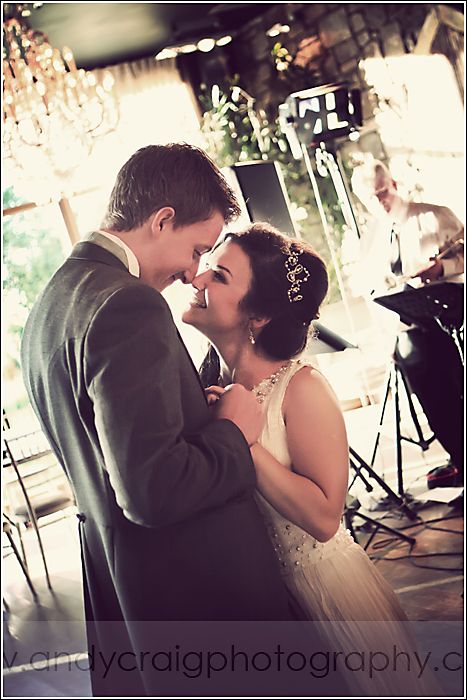 More photographs to follow... Best Wishes
Andy
andy craig photography
- weddings, kids, music. dogs, creative and Northumberland Photo Training