We had a couple of nights away in the Yorkshire Dales and very nice it was too.
The landscapes were beautiful and the local artists were hugely inspirational; I came back much invigorated.
We stayed in Muker, across the road from The Farmer's Arms. The village nestles in its landscape quite perfectly
Swaledale is famous for its meandering dry stone walls enclosing tiny fields and old stone barns. The showery weather gave perfect light across the fields and hills...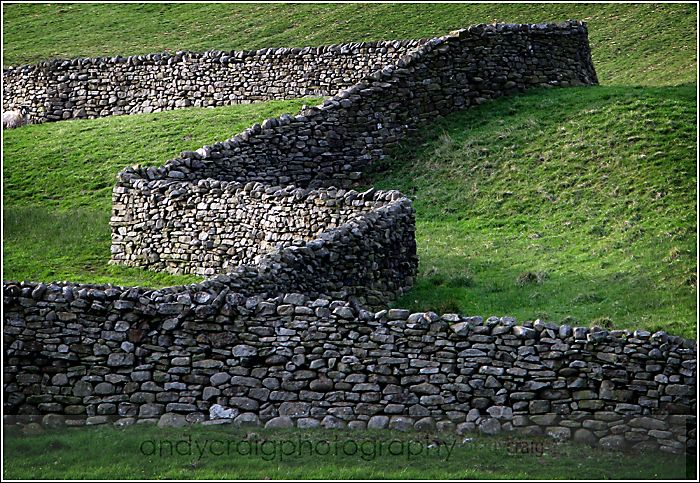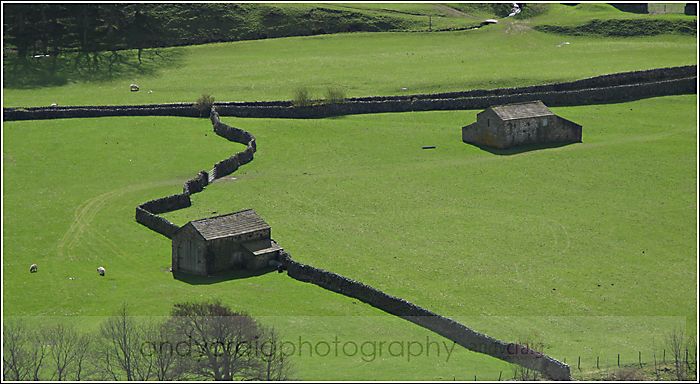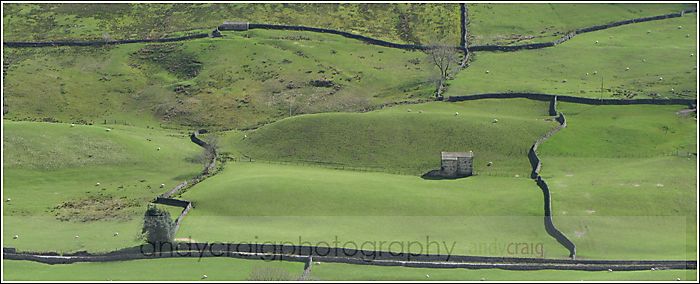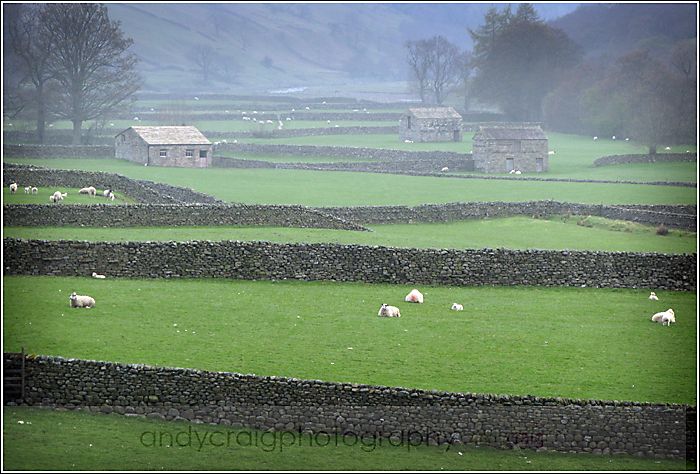 It is possible to find other things to photograph apart from those walls...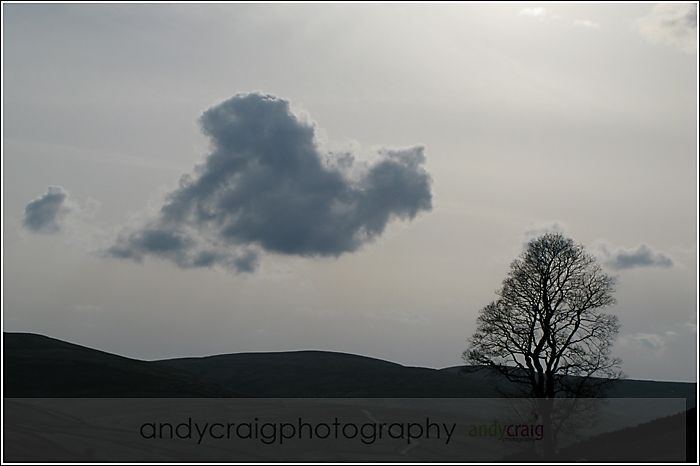 Andy