It was a bit damp in Northumberland on Amy & Mark's wedding day but it didn't seem to dampen anyones' spirits. We're used to a bit of rain around here!
The boys had just run into the church when I arrived and everyone seemed fairly calm and happy...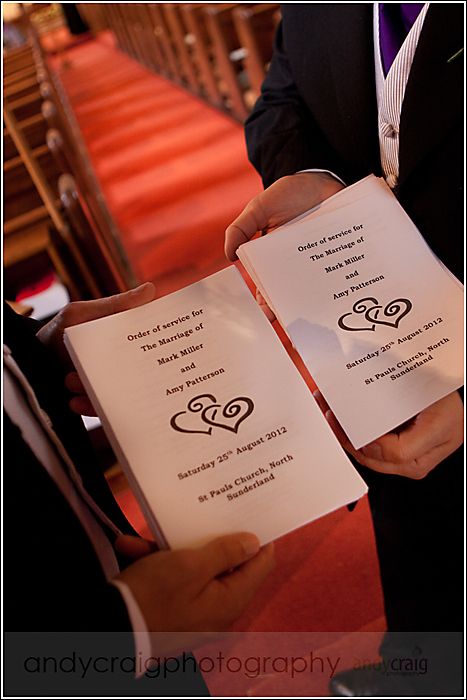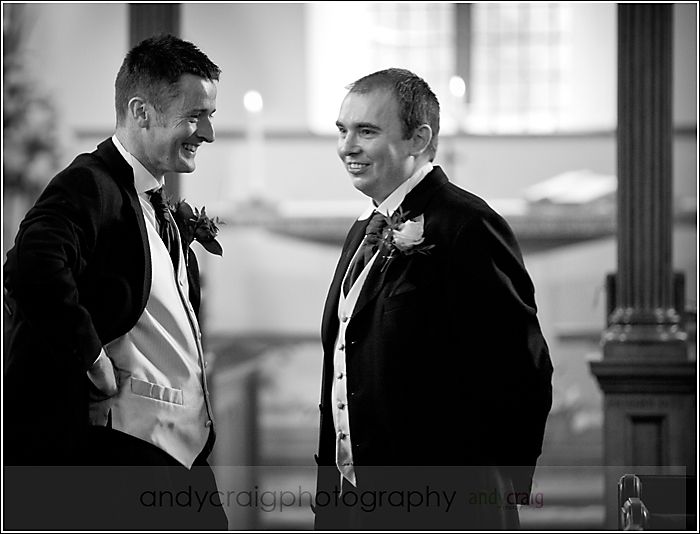 Amy arrived all smiles with her Dad.
The flower girls played their part down the aisle and seemed to be enjoying themselves. They were happy all day.
The vicar had asked me to shoot from the choir stalls, quite close to Amy & Mark, so I got some intimate shots of the ceremony.
Back down the aisle and out for a bit of confetti courtesy of the Page Boys and the Flower Girls.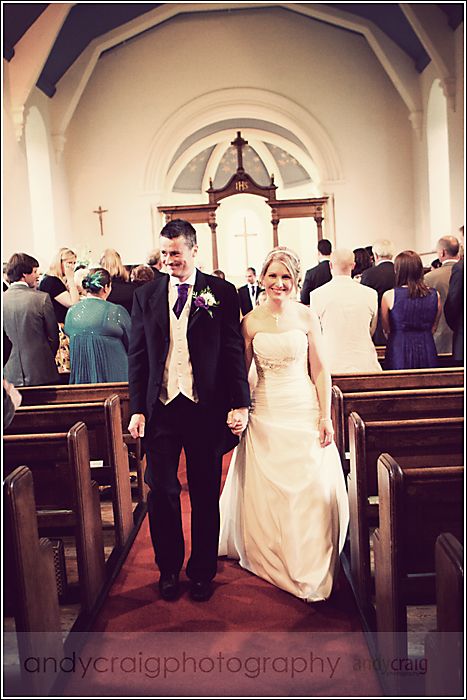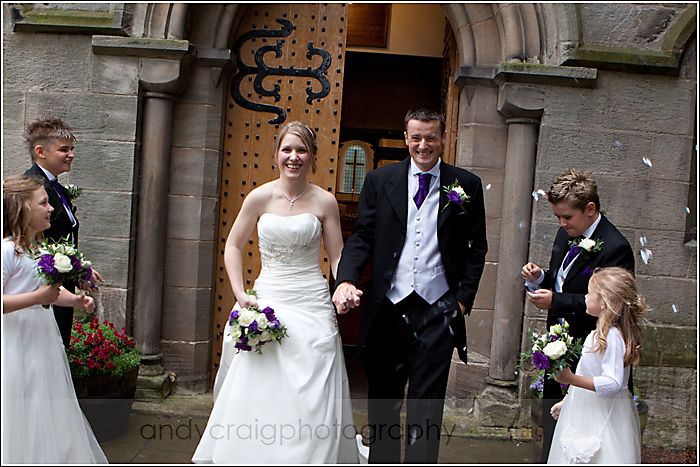 We headed off through the wet streets of Seahouses to Bamburgh trailing tin cans behind the Rolls Royce. Most of my shots here are under a brolly but Amy & Mark braved the elements for a few seconds for this shot...
Amy seemed happy to be back in the dry of the Rolls.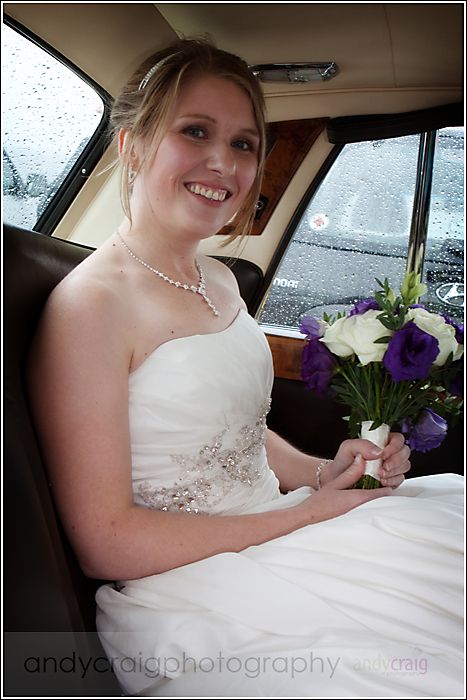 ...and so to the reception for speeches & dancing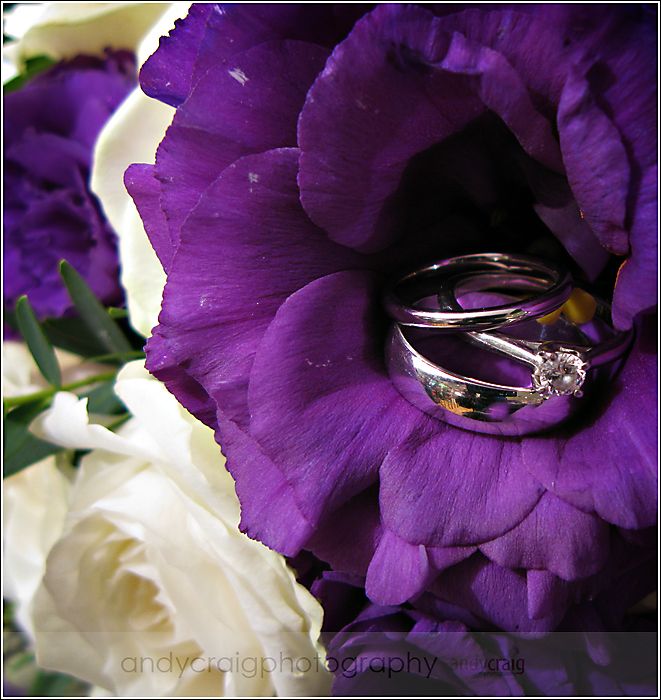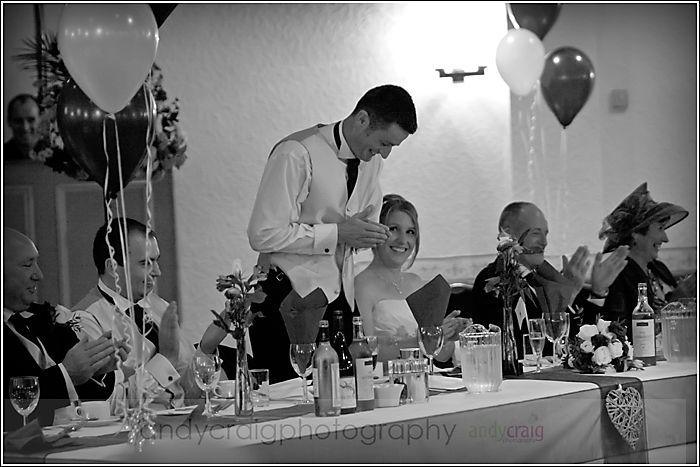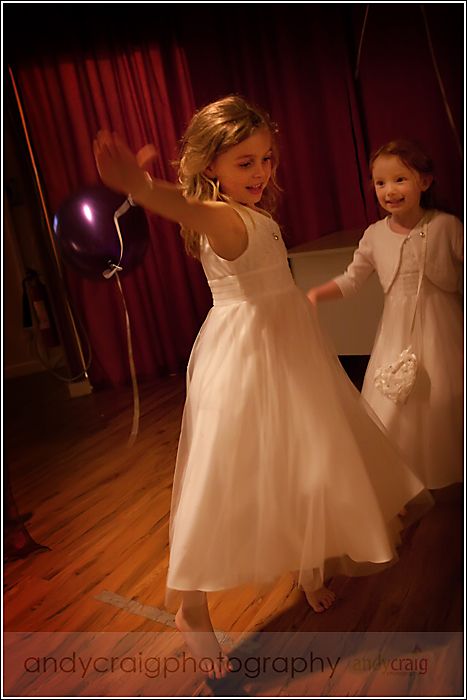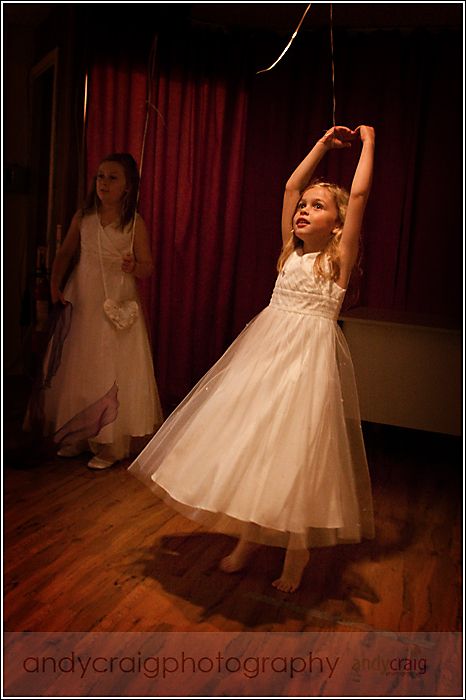 Amy threw the bouquet and there was no holds barred in the resulting scrum! Impressively caught by a friend with proven netball skills!
My night ended with the first dance but I'm sure it was warming up to be a great evening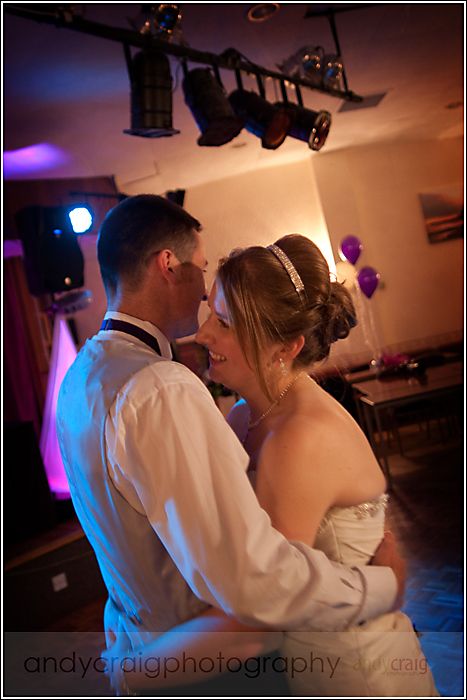 Amy & Mark - Thanks for having me at your wedding. It was great to meet everyone and to be there for you. The rest of the photos will follow soon... Best Wishes
Andy
andy craig photography
- weddings, kids, music. dogs, creative and Northumberland Photo Training