Doxford Hall only opened a few years ago after its renovations but it feels like it's been here forever. It's a beautiful venue and the staff and service are excellent.
Another bonus is that it's a couple of miles from my house so no long drive home for me at the end of the night.
I started out in Glanton though where Andrea was first into her beautiful dress before the rest of the girls got changed too.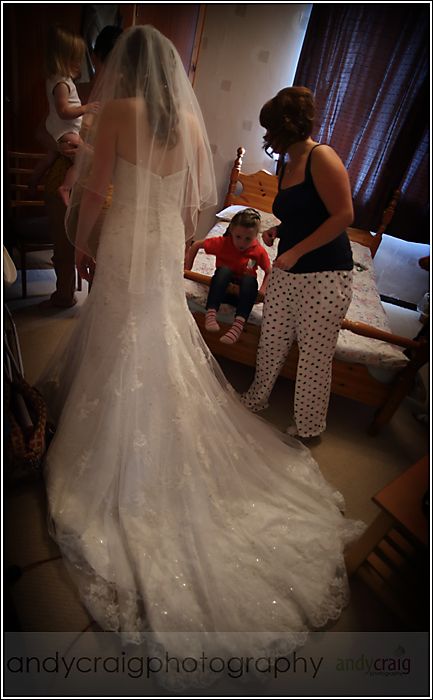 Andrea's Dad looked suitably proud...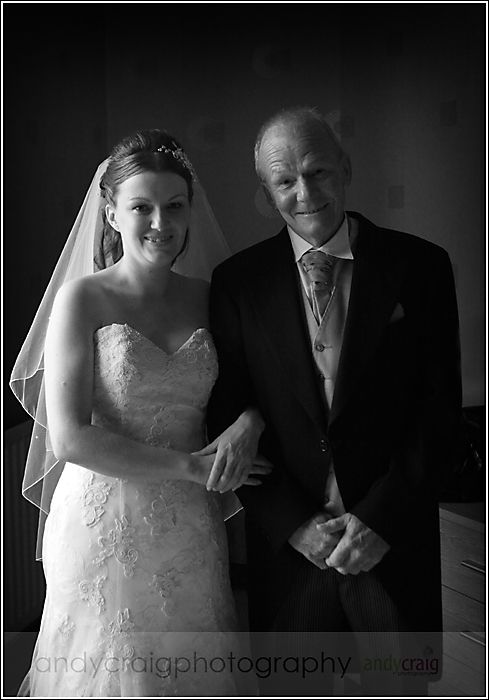 ...and so to Doxford. Everyone was ready to go. Just a few last minute instructions for the flower girls.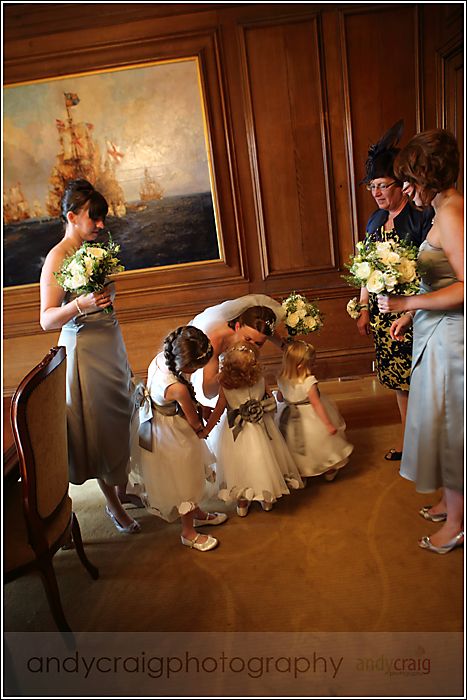 Their entrance got the reaction it deserved...
...and of course so did Andrea's
We all knew that Isobel would be involved in the ceremony whatever the plans were.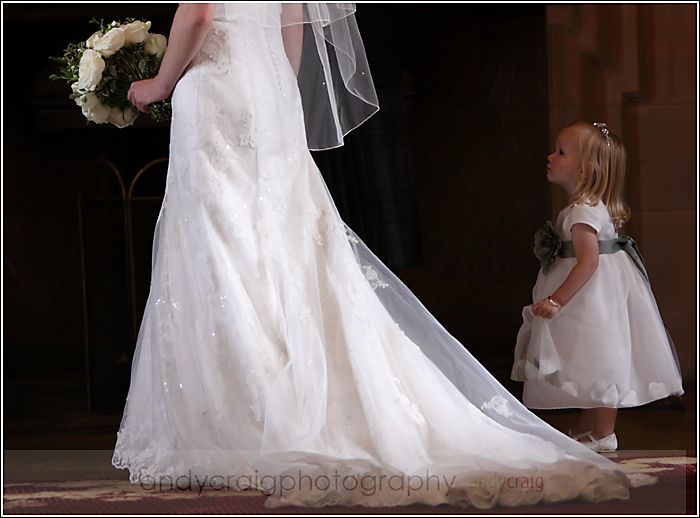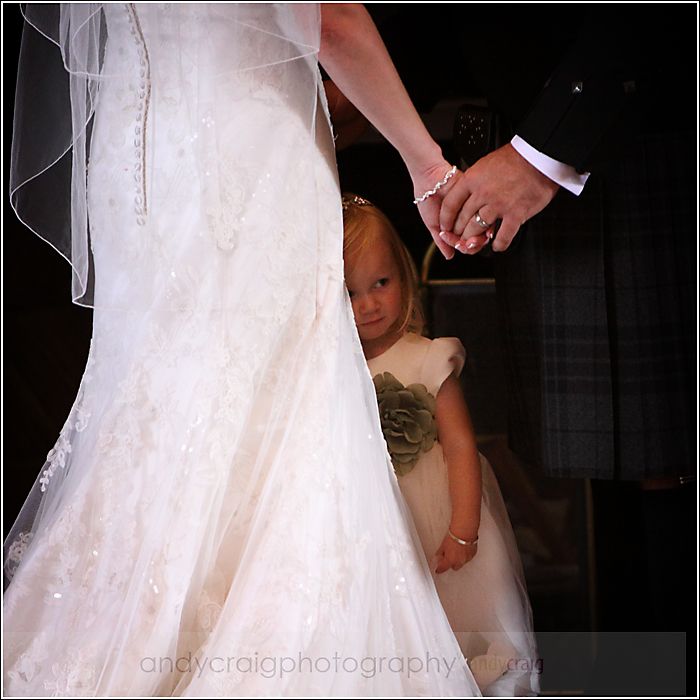 That first drink is always a welcome sight...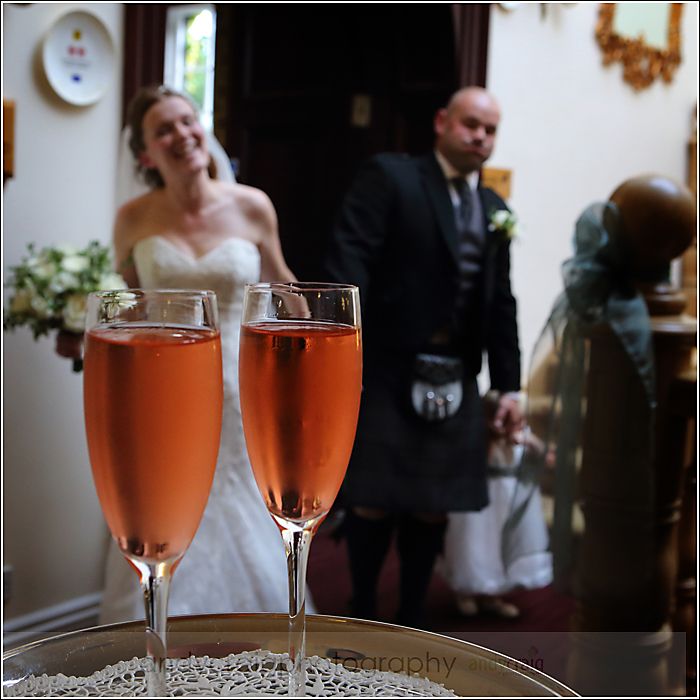 I took the new couple out around the grounds of Doxford while the families and guests enjoyed the warm weather.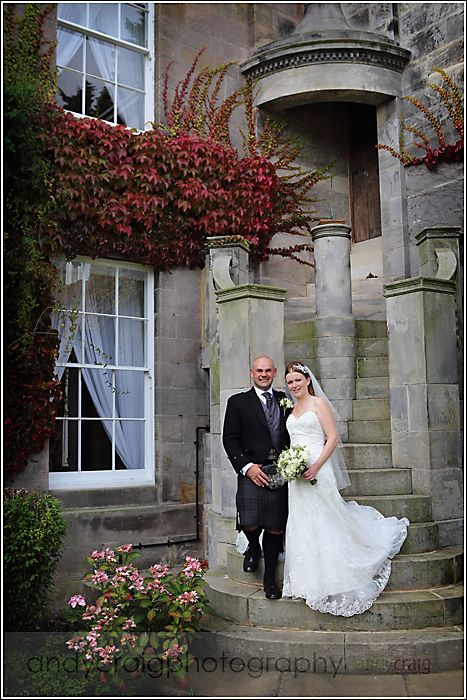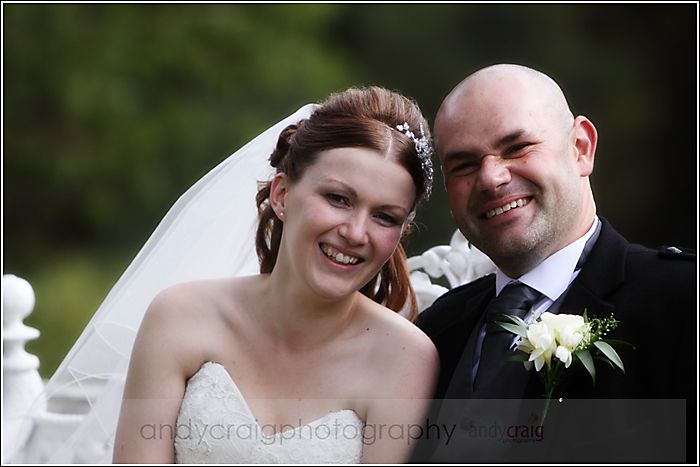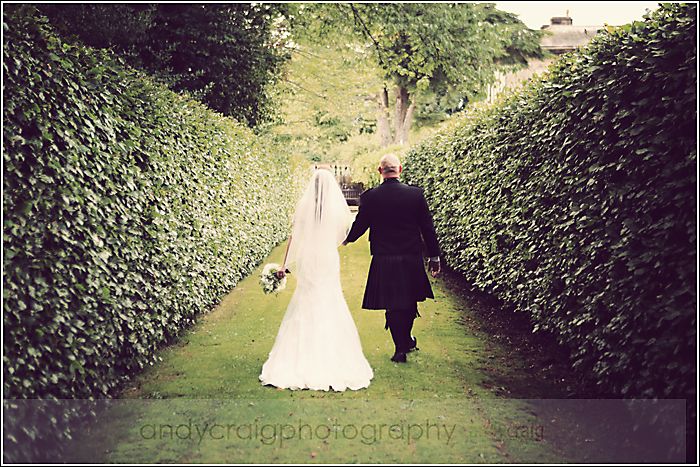 Chris was the victim of his Best Man's speech which came with props!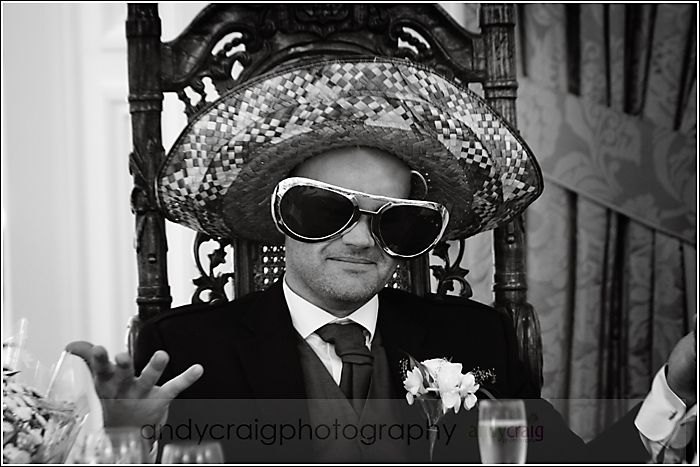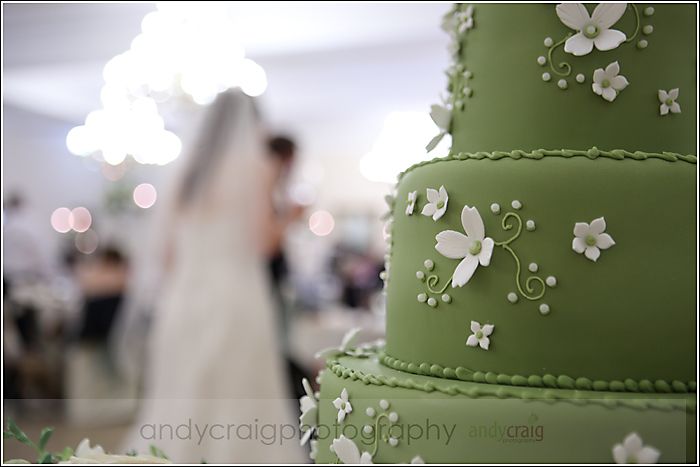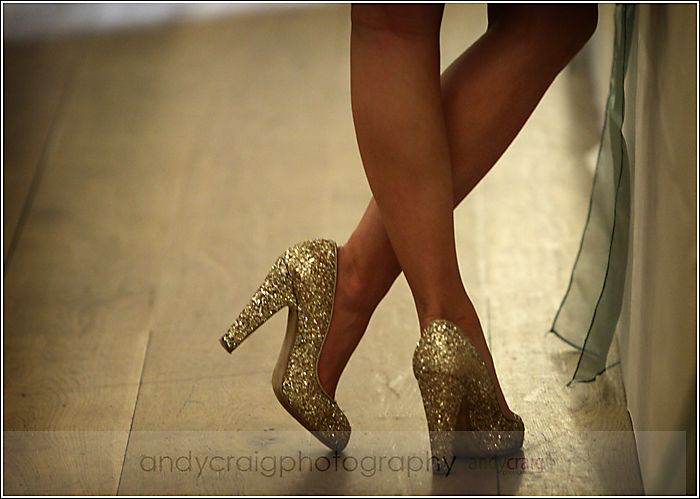 After the meal we headed down to the beach as the sun was fading.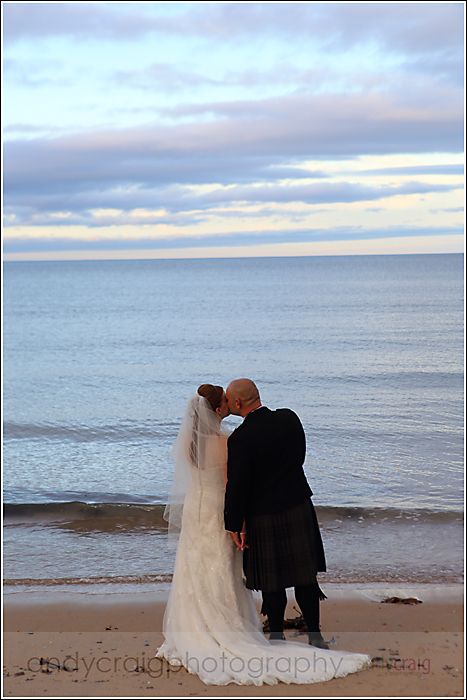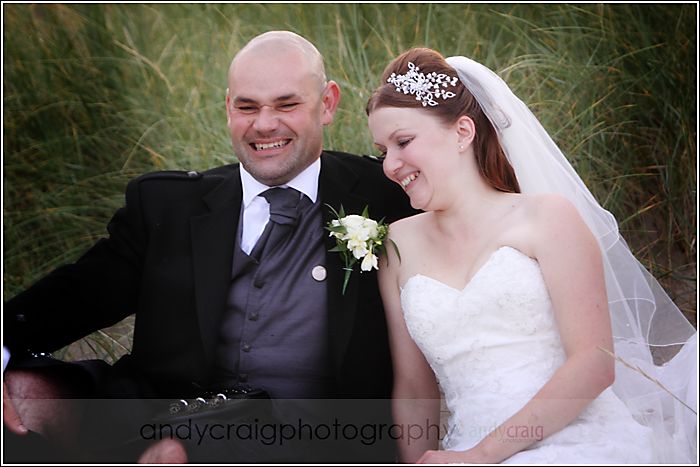 The bride and groom in the photo booth...
The traditional first dance was followed by something more unusual...
who knows what was going on here - answers on a postcard...!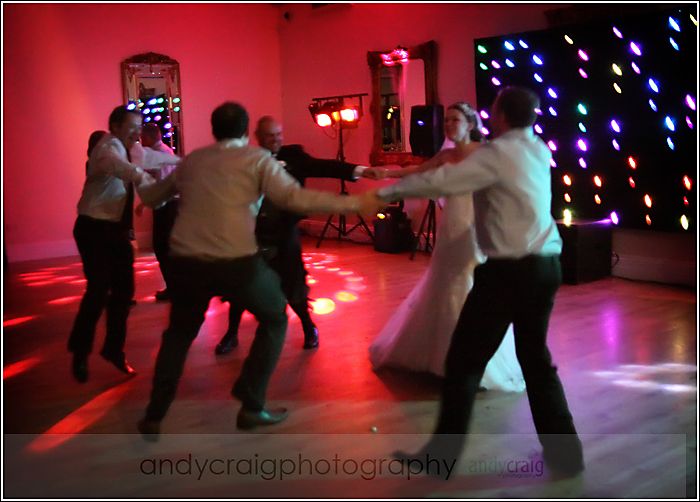 There will be more photographs ready for you when you're back from Honeymoon
Meanwhile Have a lovely trip
Best Wishes
Andy
andy craig photography
- weddings, kids, music. dogs, creative and Northumberland Photo Training