Saturday was the 3rd "Dylan Day" at The Cluny in newcastle and I'd been asked to cover the event. In the end it raised £2500 for two childrens' cancer charities which can't be bad. A whole bunch for superb musicians gave their time for free...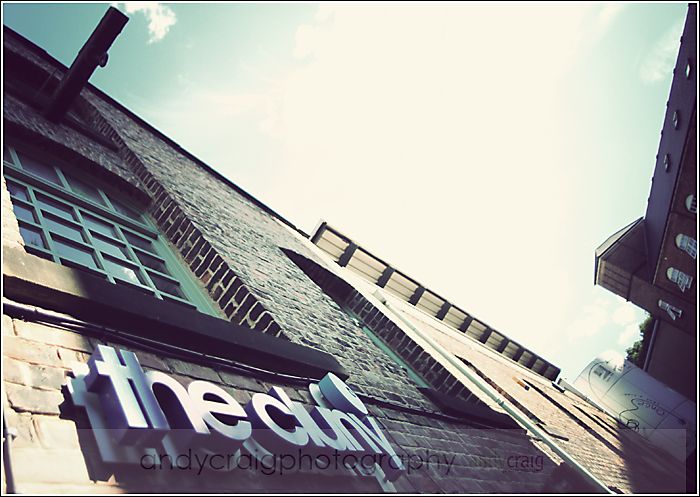 Our host and the man who organised the whole thing Jonti Willis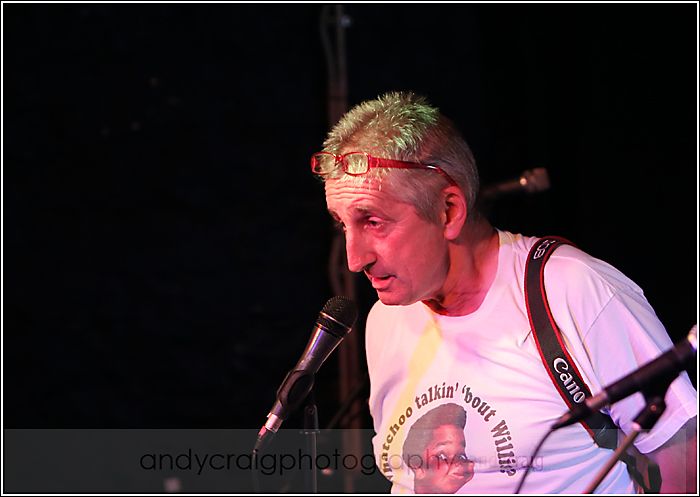 I just caught the end of the afternoon session being finished off by a hugely fun set from Big Red and The Grinners...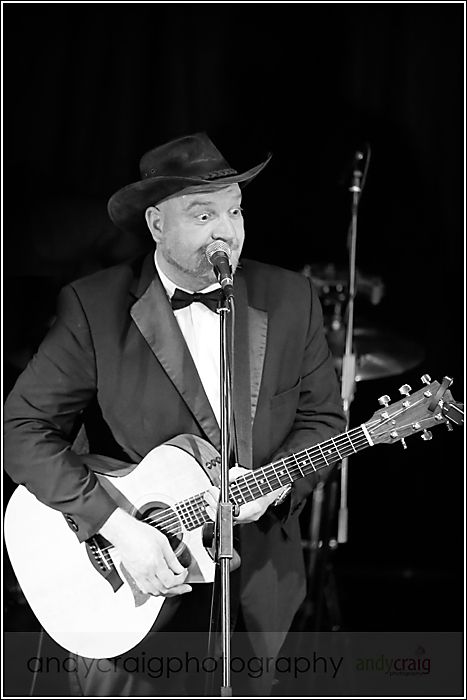 Jack Burness, Paul Templeman and Finn McArdle started the evening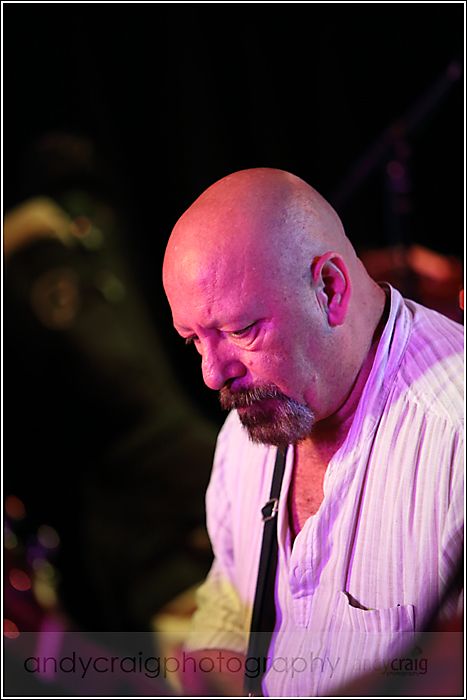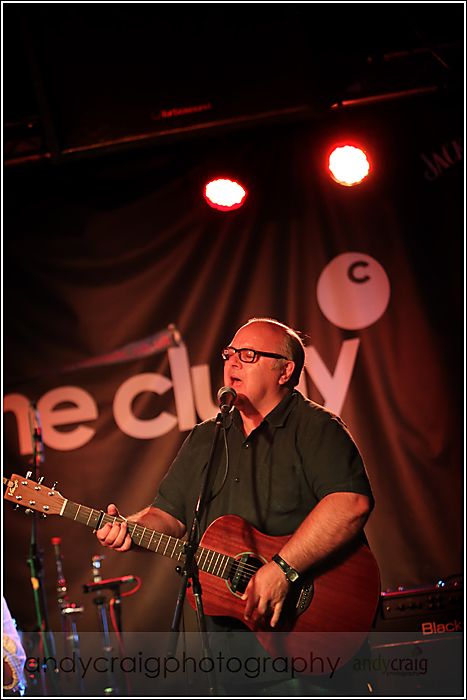 The hard-working soundman at The Cluny
Reg Meuross had come all the way from the SW and he played two sets and ran a songwriting Q&A - Busy man!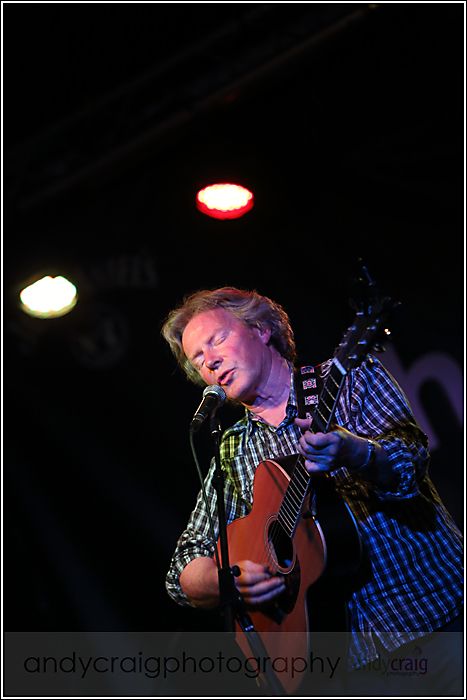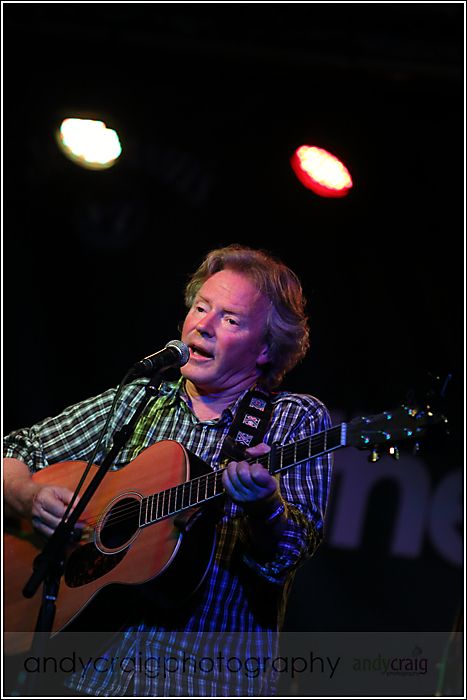 The Jon Strong Band had travelled up from Yorkshire. Great songs and superb musicianship
George Borowski and The Fabulous Wonderfuls came up from Cheshire. George has been in the music business a long time and has shared the stage with some serious Rock Stars. The whole band smiled their way through their Rock and Roll set.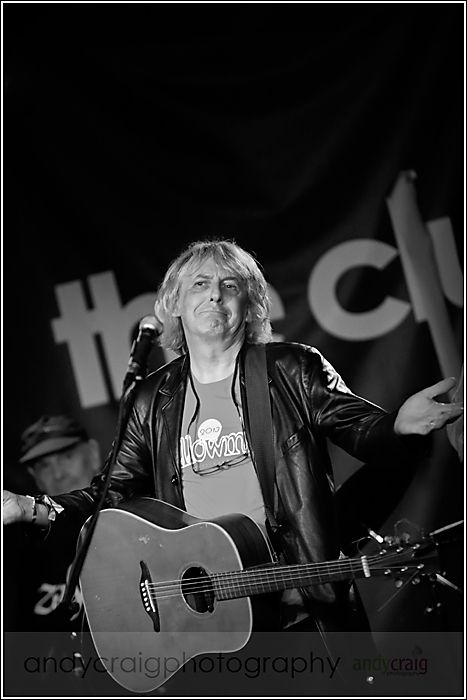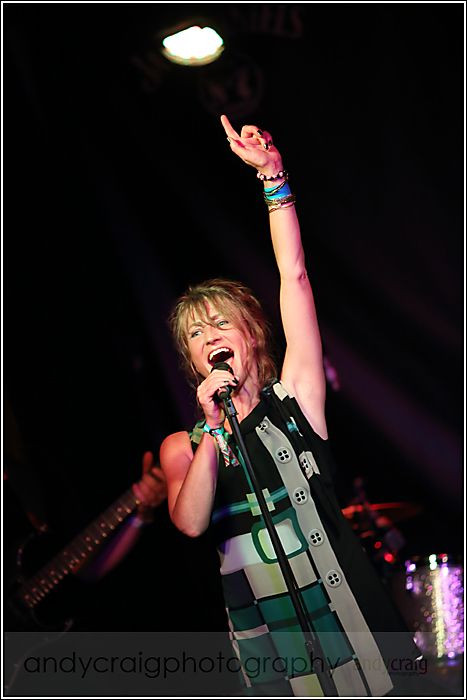 Local band King Size Voodoo Traveller delivered a bluesy set of the finest quality.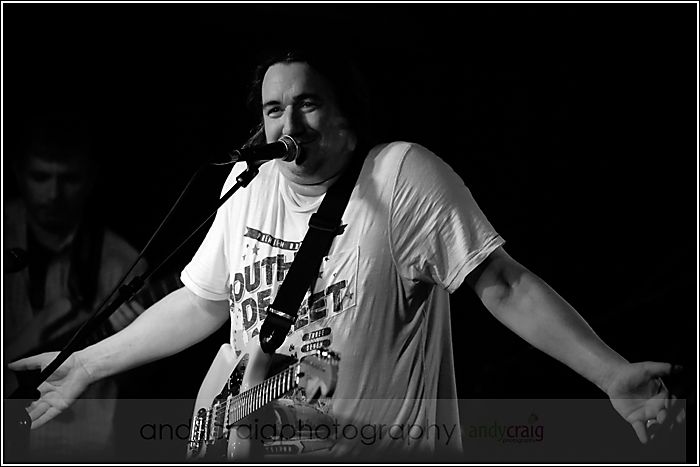 Baz Warne plays guitar for The Stranglers and his Sunderland based band Robot Elvis played covers that blew away many of the original versions.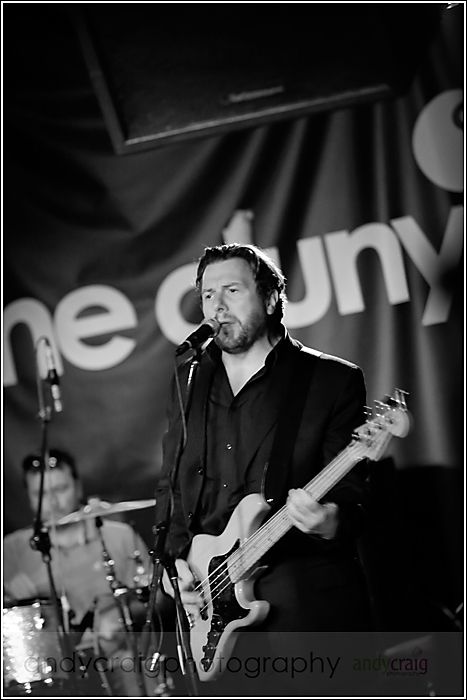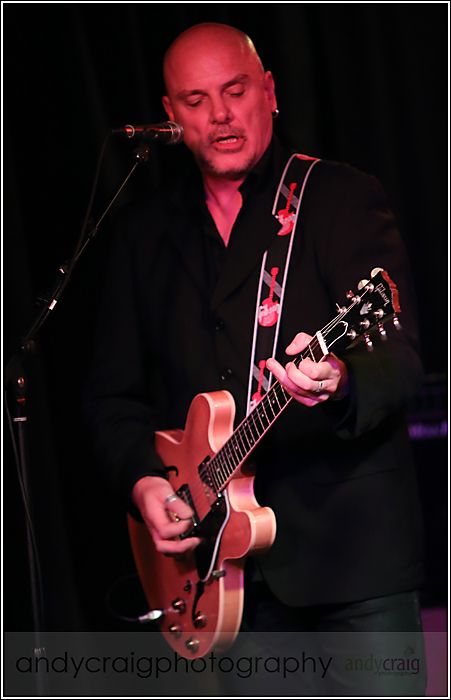 Snakeoil finished the night with a folky-rocky set that was a great way to end things.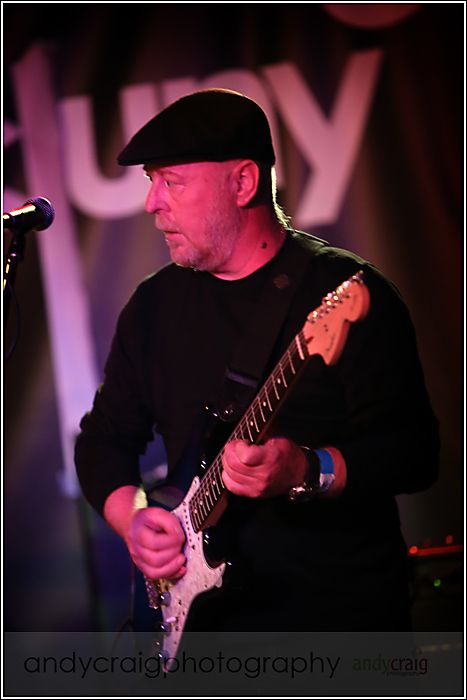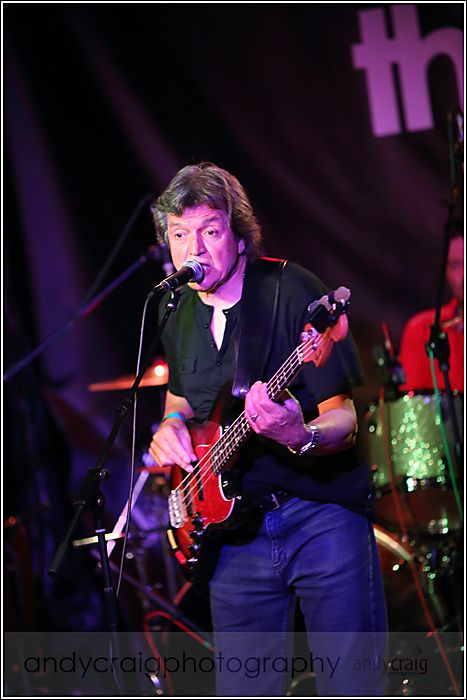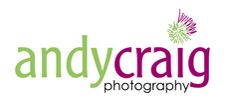 Sign up here for my newsletter!
andy craig photography
- weddings, kids, music. dogs, creative and Northumberland Photo Training