It was unfortunate that Rebecca & Kyle's photographer had to go into hospital just before their wedding and I had 24 hours notice to stand in. It's funny stepping in at the last moment as I normally get to know my couples before their wedding.
Kyle and Rebecca and their families were all lovely and friendly and I soon settled into the atmosphere of the day. To have the sun shining for a November wedding is a rare treat and the historic church in Felton looked great.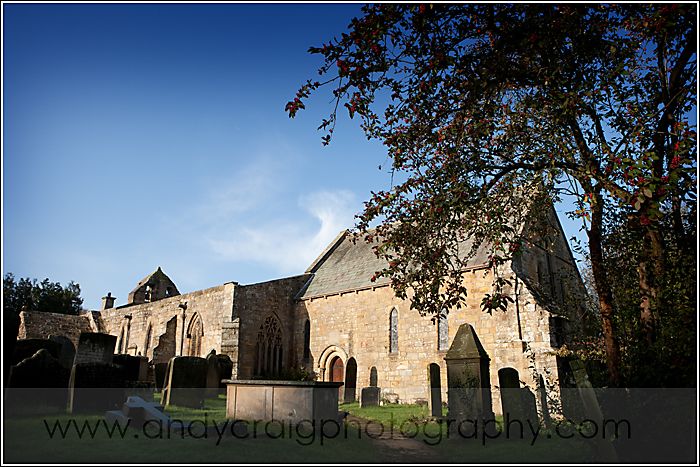 Kyle & one of his Best Men are serving in the RAF and their uniforms looked splendid.
Everywhere I looked there were smiling faces...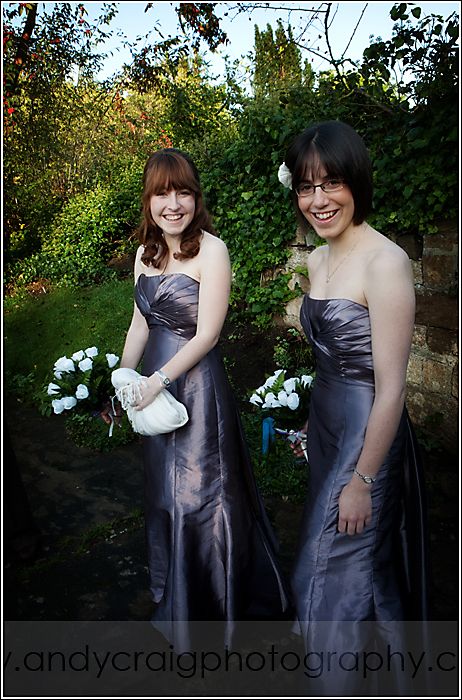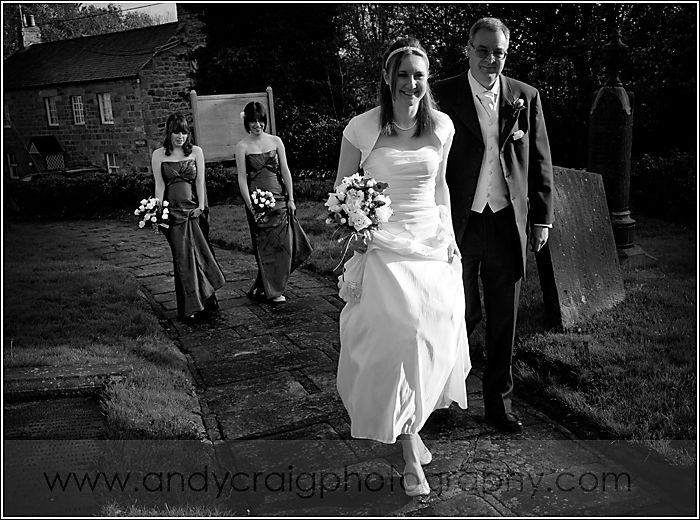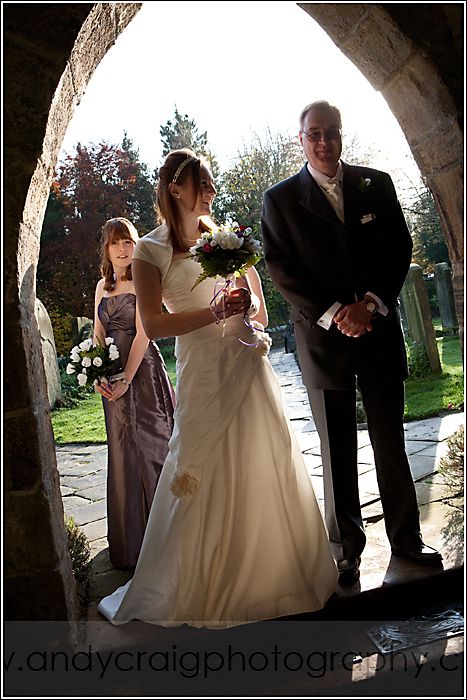 A very special moment when our Groom sees his Bride for the first time...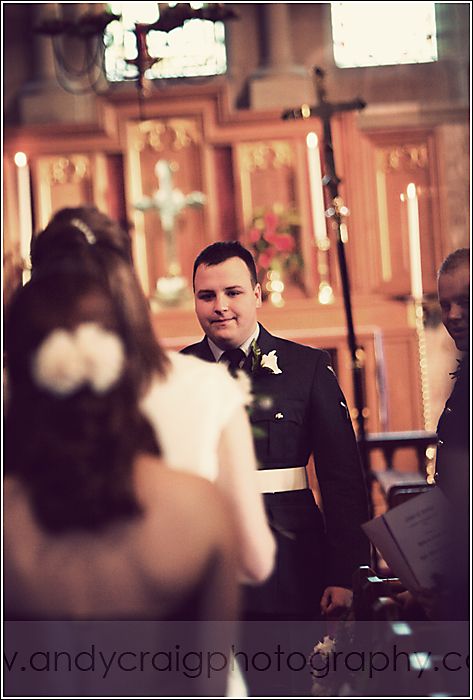 The ceremony was really nice. I always enjoy a blend of humour and gravitas.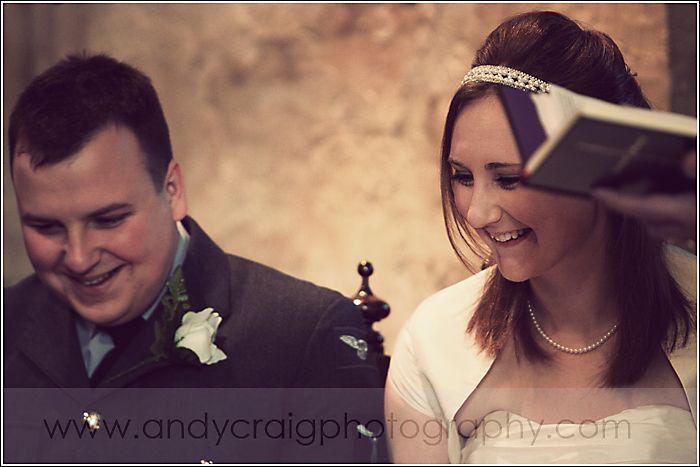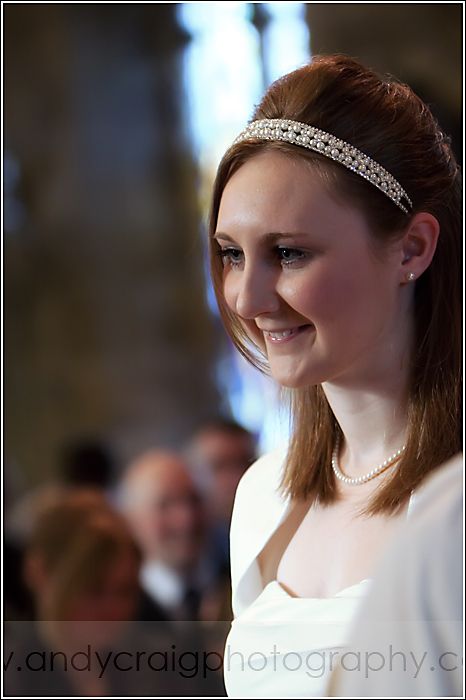 The church was packed with families and friends and they all lined the path for Kyle & Rebecca who were well covered in confetti!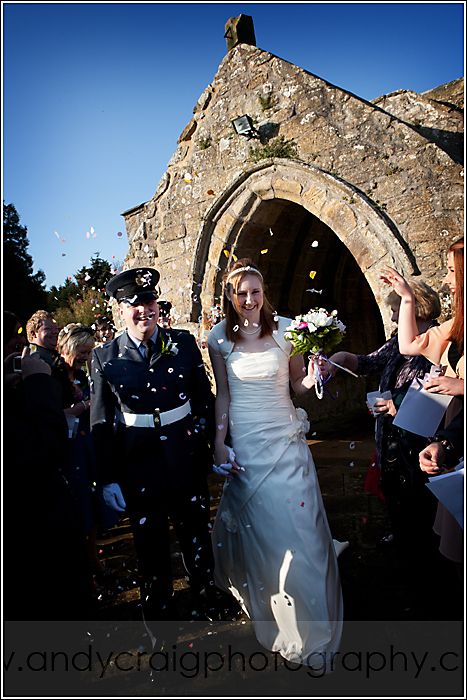 We had a bit of quiet time for a few photos away from the guests in the beautiful surroundings of the church.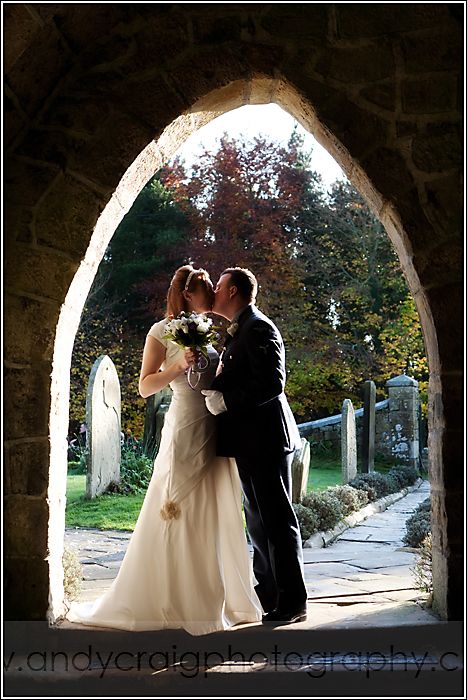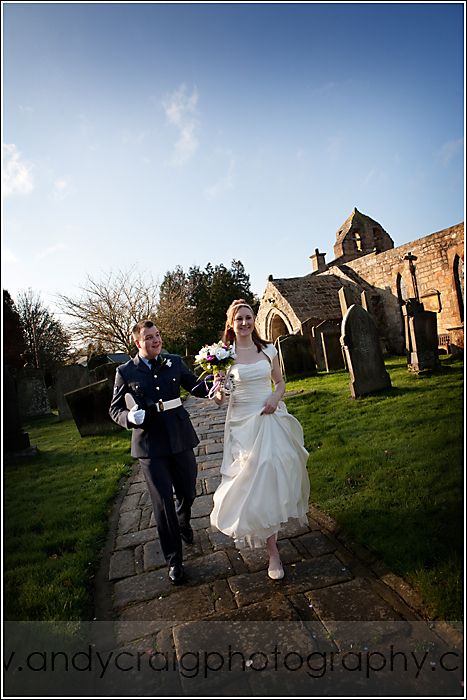 Then it was off to
Linden Hall
for the reception. The staff there had laid on a great party as ever.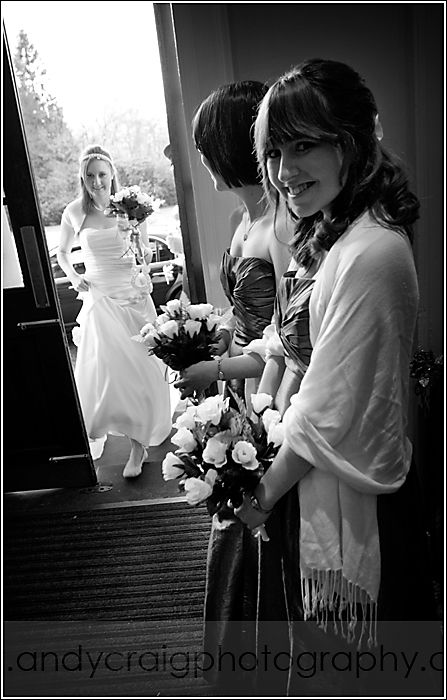 Kyle & Rebecca - Despite the last minute plans, I really enjoyed being there for you. I'll have the rest of the collection ready for you soon. Best wishes Andy x
Northumberland Photo Training
- Teaching the Art of Natural Photography
andy craig photography
- Family Portraits and Wedding Photography
one-eyed-hound.com
- Dog Photography ...it's a dog's life