Jim & Asa had a small group of their closest friends and relations in the Great Hall at Bamburgh Castle for their wedding on Saturday. It was a beautiful day but with a strong north wind so we stayed indoors for the ceremony and champagne reception.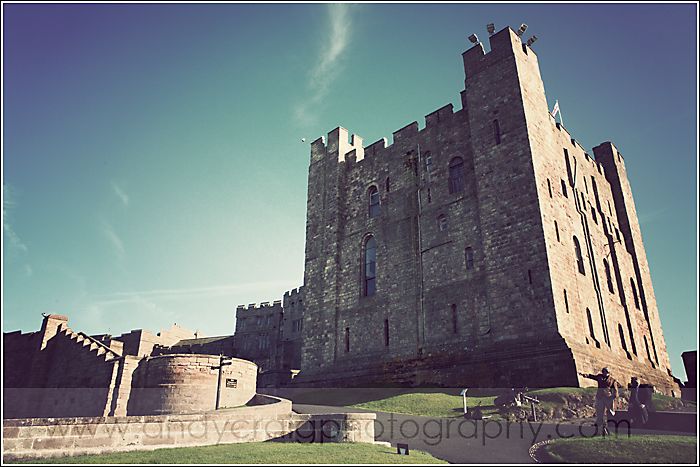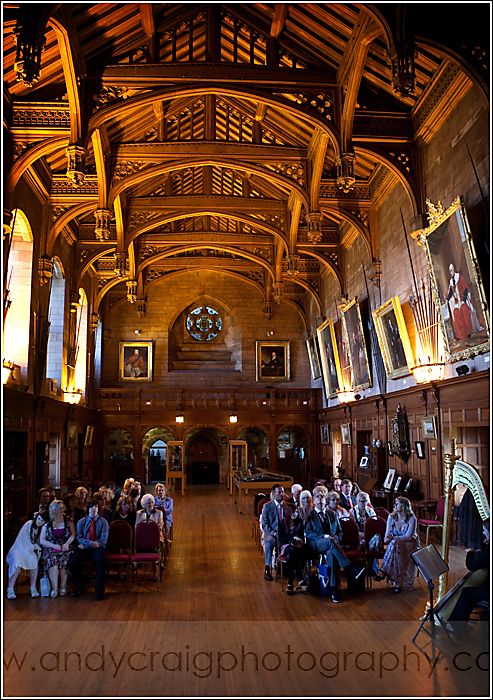 Janet Bennet
provided the music during the day including a beautiful rendition of Water of Tyne
The ceremony was very simple but very personal with Jim and Asa reading their own vows.
Has "you may kiss the bride" ever been met with more enthusiasm??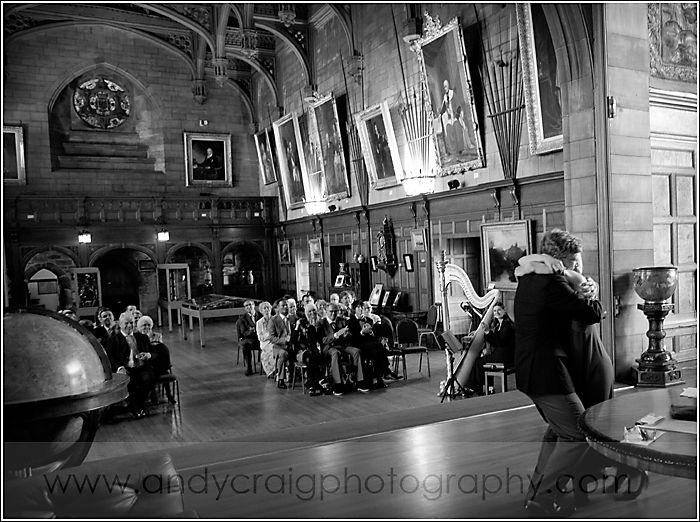 Nice to see a touch of local tradition in a NE wedding...
The cake cutting was a lot of fun as was the whole day
Another NE tradition is the horseshoe but it fitted well with Asa's Swedish traditions too.
Jim and Asa were so happy together it was lovely to see - They'll be very happy together if they keep smiling as much as they were on their wedding day!
Thanks for having me there on your special day and I look forward to having the rest of the pictures for you in a couple of weeks.
Andy
Northumberland Photo Training
- Teaching the Art of Natural Photography
andy craig photography
- Family Portraits and Wedding Photography
one-eyed-hound.com
- Dog Photography ...it's a dog's life