I love having kids in my studio. This wee lass was very shy at first but was won round with a balloon and a bit of time and patience.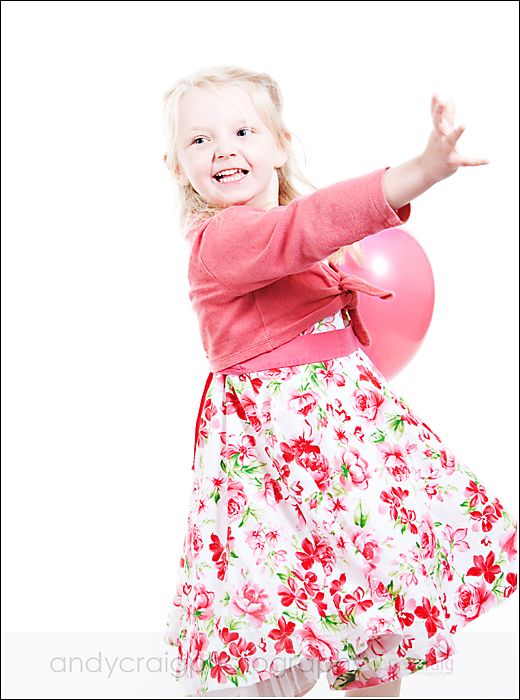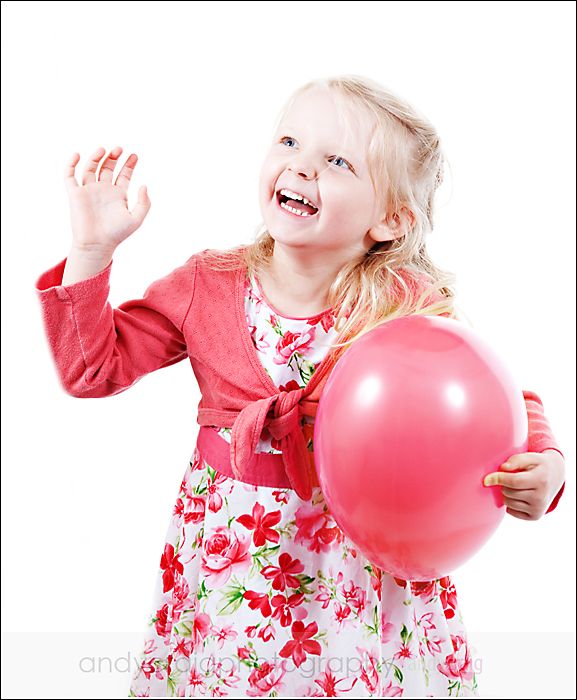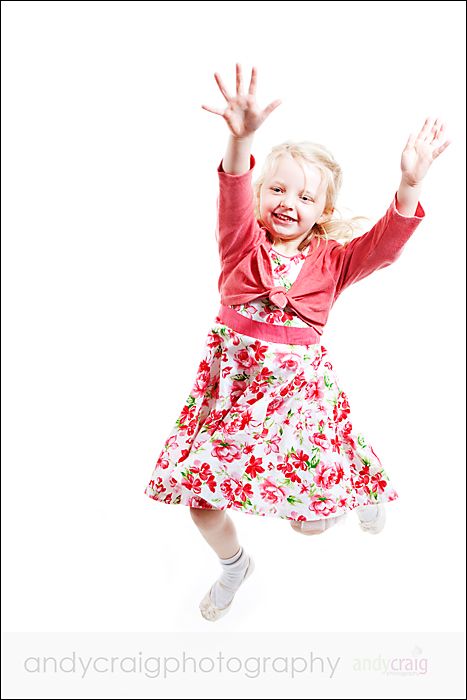 Meanwhile Mum and wee brother looked quite relaxed too.
You'll see that this girl's the star of my new website too...
CLICK HERE
andy craig photography
- weddings, kids, music. dogs, creative and Northumberland Photo Training