Pauline & Chris chose Alnwick Castle for their winter wedding and we had a beautiful sunny day.
It was chilly though so Chris didn't have long to wait for his bride to come in from the cold!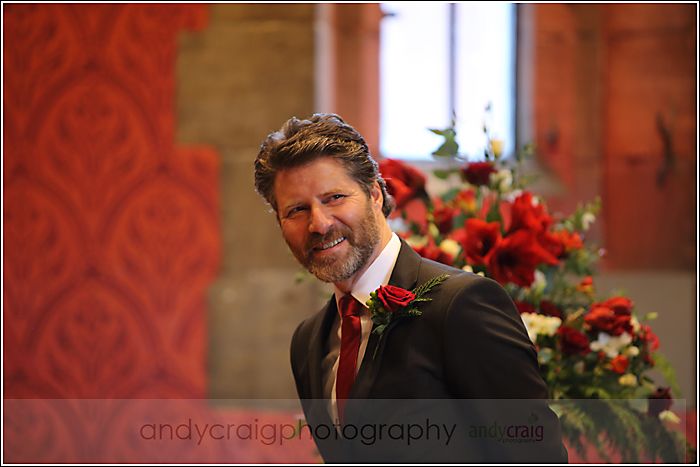 The Guest Hall is a grand room for a wedding with a real sense of history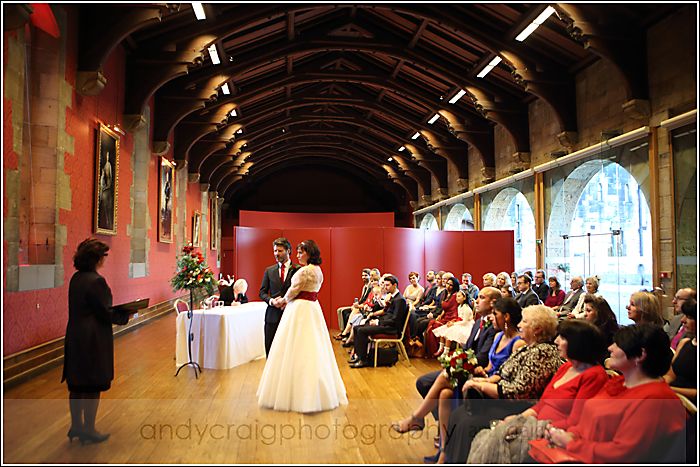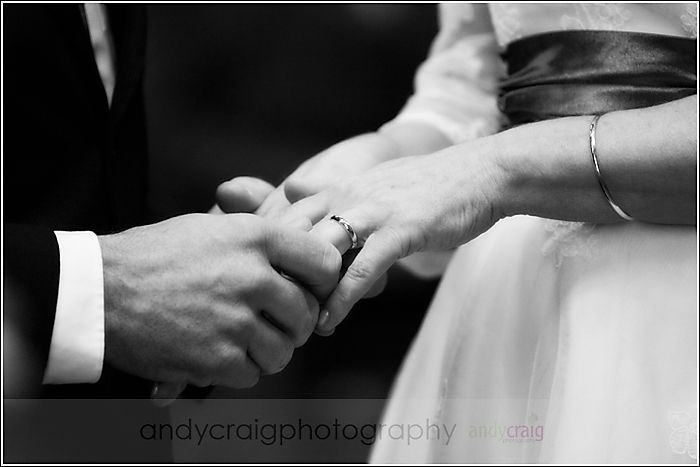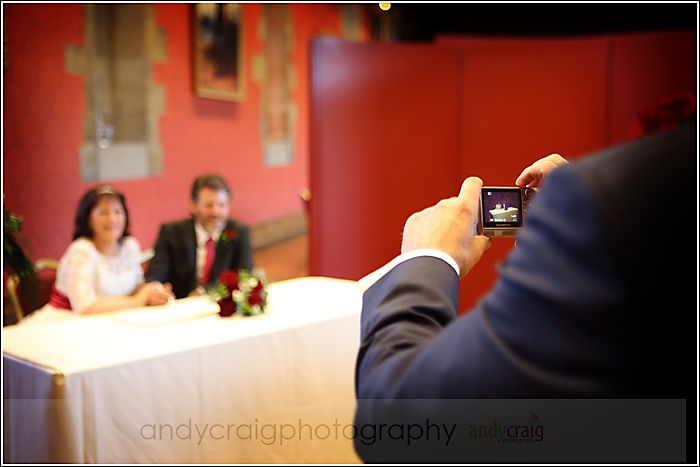 Cheers to the new Mr and Mrs Wilson!
The dancing started early for some young guests thanks to the music of
Andrew Taylor.
Pauline, Chris and I wandered around the castle courtyards for a few photos...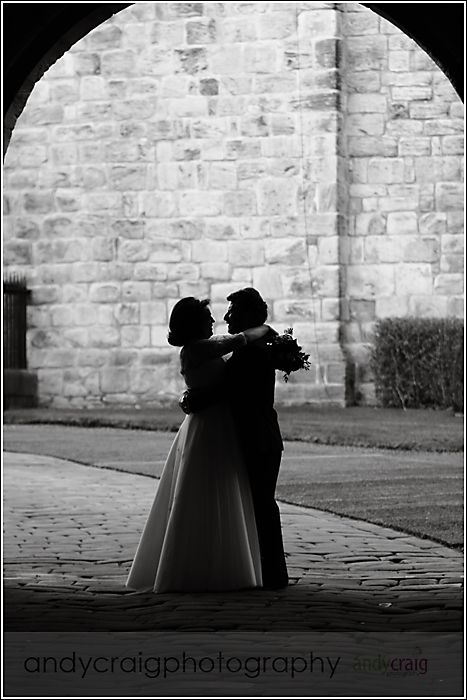 ...before heading indoors again to start off the meal with the speeches. The three speakers did a great job. moving and entertaining in equal measure - just what the best speeches are all about.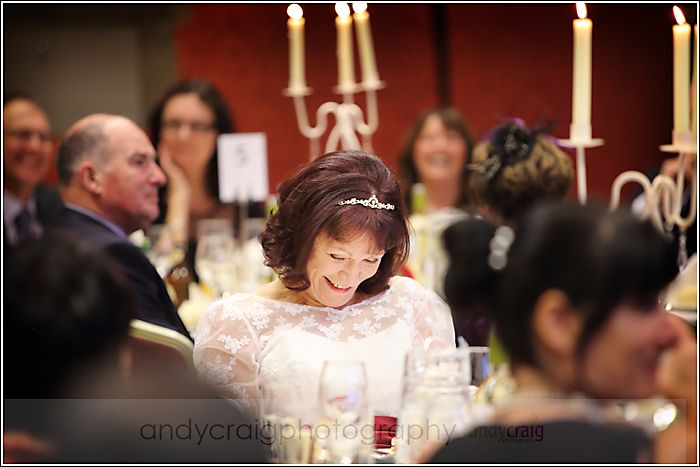 The eagle-eyed guest used up more than a few rolls of film. Not sure if I'll be in this one or not...!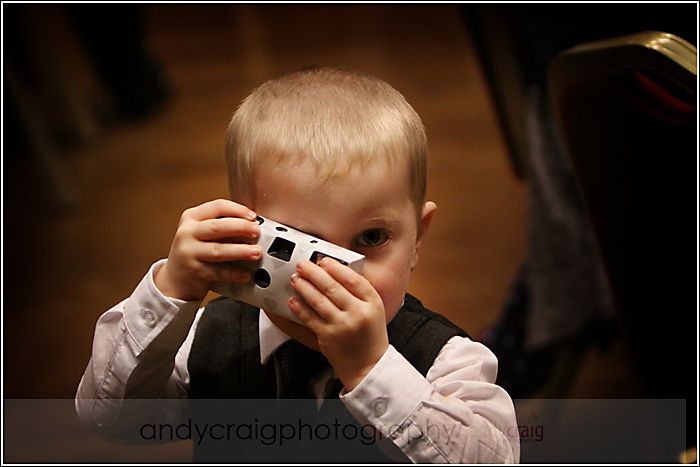 The highlight of the entertainments was the singing waiters that Pauline and Chris had arranged. I knew in advance but they had me fooled as much as all the other guests. So funny and such good singers. They'd travelled from the Midlands and I wouldn't hesitate to recommend them to any couple planning their wedding.
ratpackboys.co.uk
They were a particular hit with Pauline and Chris's Mums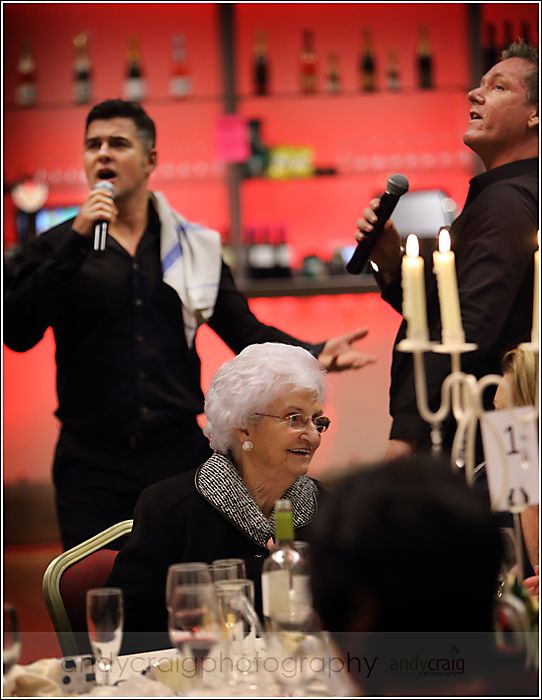 Thanks to Pauline and Chris for having me at your wedding. It was a lovely day and great fun.
Have a fun trip away and I'll see you with the rest of the photos after you're back.
Andy x
andy craig photography
- weddings, kids, music. dogs, creative and Northumberland Photo Training